Average year-end bonus to hit 1.27 months of wages: poll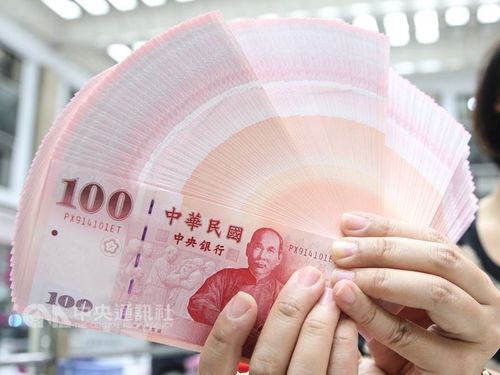 Taipei, Dec. 7 (CNA) Taiwanese employees will receive an average 1.27 months of salary as their year-end bonus this year, down from 1.34 months of salary last year, a survey released by 1111 online job bank showed Monday.
Daniel Lee (李大華), head of 1111 job bank's career development and public relations division, said the decline reflected caution among employers about their outlooks at a time of slower economic growth and trade tensions between the United States and China.
The job bank said that while only 21.72 percent of employers in the survey said their profitability improved in 2018 from a year earlier and 26.9 percent of them said they fared worse, about 83 percent said they were still willing to issue year-end bonuses.
The information industry will issue year-end bonuses of 1.99 months of salary on average, the highest among the 10 industries covered in the poll.
The next highest payouts will come from the financial sector (1.35 months) and old economy manufacturers (1.29 months), the poll found.
Lee said the employees of most information firms in Taiwan are guaranteed 14 months of salary a year, including year-end bonuses, and they can also receive additional performance bonuses.
The real estate sector was the least generous of the 10 industries, paying average year-end bonuses of 0.98 months of salary, a reflection of the sluggish real estate market over the past year, Lee said.
Others at the bottom end of the list were the media/publishing industry (1.04 months) and the retail sector (1.08 months), the survey found.
According to the survey's results, 64 percent of enterprises planning to pay year-end bonuses will issue them a week before the Lunar New Year holiday, which begins on Feb. 2, while 18 percent they will issue the bonuses the day before the holiday begins.
The survey, conducted from Dec. 20, 2018 to Jan. 4, 2019, collected 870 valid questionnaires, the job bank said.