FPG steel mill in Vietnam to mull investment in 3rd furnace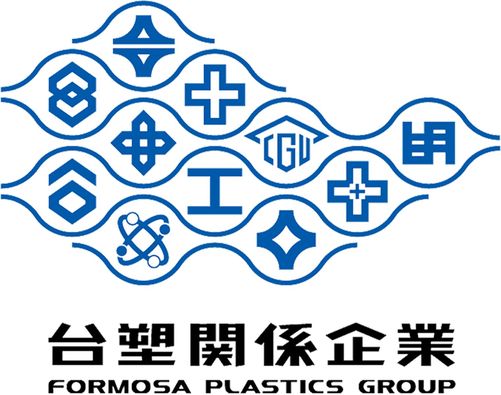 Taipei, Nov. 12 (CNA) A steel mill operated by Taiwanese conglomerate Formosa Plastics Group (FPG) in Vietnam will study the feasibility of expanding production by building a third furnace, the Ha Tinh-based firm said Monday.
Chen Yuan-cheng (陳源成), chairman of the Formosa Ha Tinh Steel Corp., told CNA that demand for steel from the Southeast Asian market has been strong, prompting the company to mull the possibility of expansion.
However, Chen said that the idea of production expansion will depend on a decision by shareholders and whether the Vietnamese government will support the expansion.
The second furnace of Formosa Ha Tinh Steel, located in the Vung Ang Economic Zone in Vietnam's Ha Tinh Province, started operations May 18, 2018 after the first furnace became operational on May 29, 2017.
Chen said the first furnace rolled out about 1.6 million metric tons of molten iron in 2017, while 95 percent of the second furnace has entered operations, with production expected to hit 5 million metric tons in 2018, generating US$2.5 billion in sales.
Due to production at the second furnace beginning, the Ha Tinh steel mill is expected to boost Vietnam's economic growth by 1.27 percentage points in 2018, up from 0.45 percentage points in 2017, according to an FPG estimate.
FPG is the largest shareholder of Ha Tinh Steel joint venture with a 70 percent stake. China Steel Corp. and Japan's JFE Steel Corp. have a 25 percent and a 5 percent stake, respectively.
These shareholders have invested more than US$10 billion in the joint venture, making the project the largest foreign investment in Vietnam.
Chen said the feasibility plan of the third furnace will start next year at the earliest.
He said the joint venture will also take into account the continued concerns over trade tension between the United States and China, which is expected to create uncertainty over the global steel markets, including Vietnam.
The Ha Tinh steel mill was slapped with a fine of more than US$500 million after it was accused by the Vietnamese government of releasing toxic substances into the nearby sea in April 2016.
The spill resulted in the pollution of some 200 kilometers of Vietnam's coastline, devastating areas that are heavily dependent on fishing and tourism.
The FPG steel complex was also the target of anti-Chinese protests staged by Vietnamese workers in May 2014 over China's deployment of a US$1 billion oil rig in disputed waters in the South China Sea.