Export orders rise in October (update)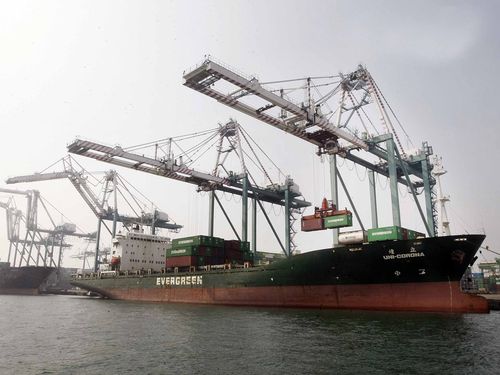 Taipei, Nov. 20 (CNA) Export orders received by Taiwanese companies in October rose slightly from a year earlier thanks to higher demand for handheld devices ahead of the Christmas shopping season, official data showed Wednesday.
Export orders in October rose 3.28 percent from the same month a year earlier to US$39.59 billion, according to the Ministry of Economic Affairs.
The growth was mainly fueled by orders for information and communications devices and electronic devices, which grew 8.3 percent and 10.7 percent respectively, to cater to demand from holiday shoppers.
That growth was offset, however, by weaker demand for precision instruments such as LCD display panels, which fell 13.5 percent year-on-year.
Much of the order growth in October came from the United States and Europe, with orders from the two markets up 9 percent and 7.6 percent, respectively, from a year earlier.
But export orders from the Association of Southeast Asian Nations' six major economies and Japan fell 5.3 percent and 1.6 percent, respectively, the data showed.
(By Lin Meng-ju and Scully Hsiao)enditem/ls