INTERVIEW
/
Filipino-American guard Avery Scharer thankful for basketball journey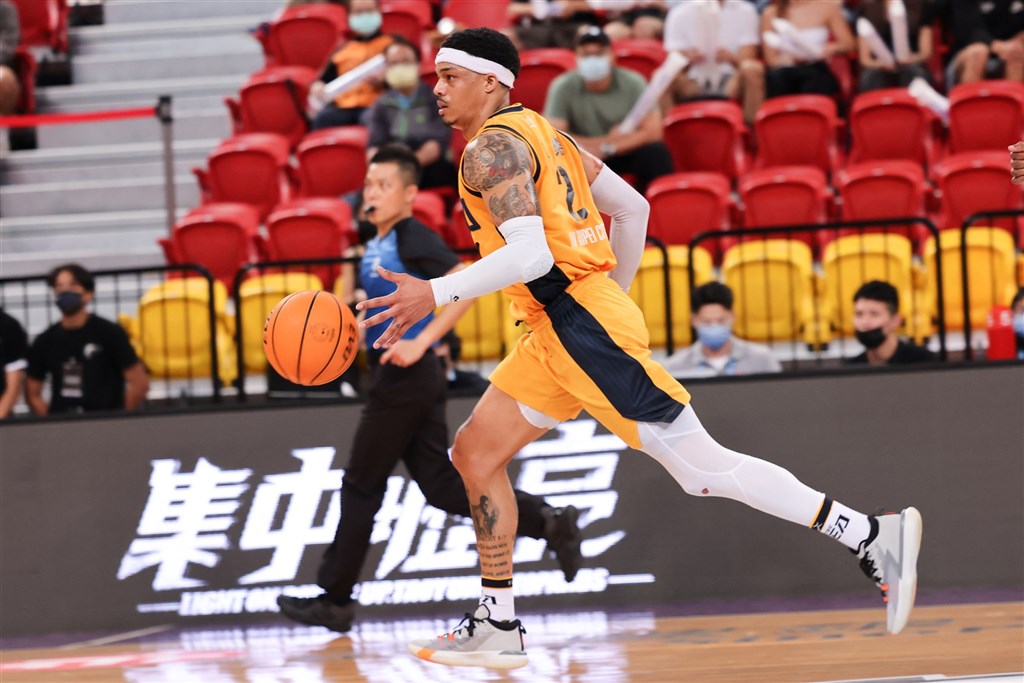 Taipei, April 25 (CNA) New Taipei CTBC DEA's Filipino-American point guard Avery Scharer may be closer to the end of his basketball career than the beginning, but his desire still burns strong, and he appreciates every step of his basketball journey.
"Anytime that God allows me to be on that court, I want to be thankful for that and I want to play as hard as I possibly can," said the 35-year-old Scharer in an interview with CNA after leading the DEA to a 132-119 win against the Taoyuan Leopards on Sunday.
"All of us have expiration dates, and so nobody knows when they are going to die. And so each and every day that I'm allowed to wake up and play basketball, I want to play as hard as I can because tomorrow, I might be gone," Scharer said.
His performance on Sunday, just two rebounds shy of a triple-double with 25 points, eight rebounds and 10 assists, exemplified his role as a leader on the court who can shoot, defend, and set up plays for his teammates.
"I just want to bring that toughness, I want to bring that togetherness, but I also want to bring that smartness," Scharer said.
"I tell these guys very often let's play chess, not play checkers out there, let's play chess, let's be strategic about these things that we do."
Scharer's words are backed by an impressive basketball resume that has taken him to many parts of the world.
A product of Shoreline Community College, Scharer has played in Mongolia and for the Seattle Mountaineers in the American Basketball Association.
He also played for the Westports Malaysia Dragons in both the Malaysia National Basketball League and the regional ASEAN Basketball LEAGUE (ABL).
In the 2014 ABL season, he helped the team to its first finals appearance, while leading the league in assists and steals.
He later played in Thailand, where he became a fan favorite. In 2018,he led the Hi-Tech Basketball Club to a Thailand Basketball League championship, its first in five years, during a season in which he averaged 15.1 points, 7.4 rebounds, and 9.4 assists.
"I've been there before. I've been to the mountain top. I know exactly what it feels like," Scharer said.
His experience speaks for itself, and from the years of playing professional basketball, he said the sport is his life.
"That round orange ball has taken me all over the world to meet many great people, to experience many great things. So, basketball and life are one and you want to honor it, you want to respect it, and you want to give it your all, (so) that it could give back to you," Scharer said.
Meanwhile, as the T1 LEAGUE playoffs approach, Scharer remains upbeat and likes the chances of the DEA.
"The biggest challenge is us, to focus on us, the things we've got to do, the things we've got to clean up as a team, sticking together, playing smart basketball," Scharer said.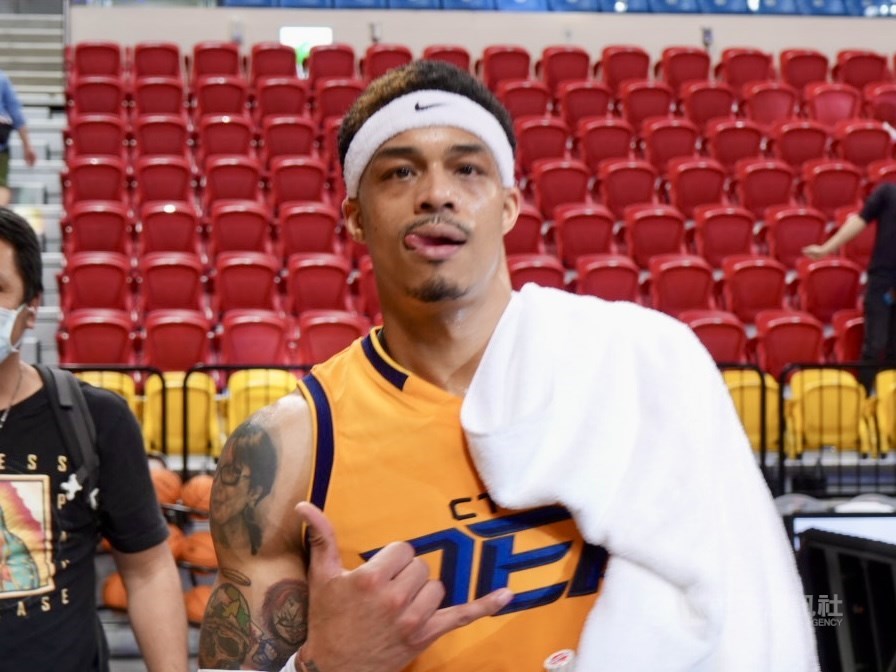 The DEA is currently tied for third with the TaiwanBeer HeroBears in the six-team league.
They would like to do enough in their final three games to finish ahead of the HeroBears and avoid an early playoff matchup against the league's top team, the Kaohsiung Aquas, who have been dominant for much of the season.
But Scharer does not seem too worried about who the DEA might face in the postseason.
"I think we can compete with anybody honestly, for sure," he said.
View All