Taiwan's Lin Yun-ju 7th, Cheng I-ching 8th in ITTF world rankings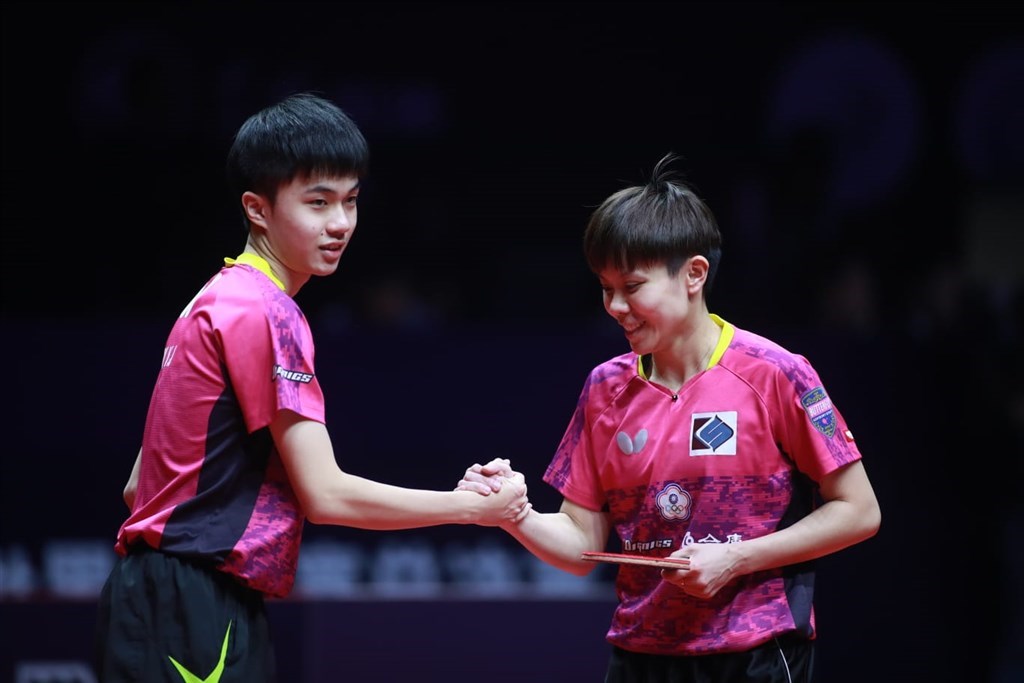 Taipei, Dec. 2 (CNA) Taiwan's Lin Yun-ju (林昀儒) remained 7th in the world in men's singles and Cheng I-ching (鄭怡靜) 8th in women's singles in the latest International Table Tennis Federation (ITTF) rankings released Tuesday.
All ITTF events were canceled starting in March due to the COVID-19 pandemic, and its world rankings were frozen in April, but tournament play resumed in November with three prestigious ITTF events: the Women's World Cup, Men's World Cup and ITTF Finals.
Lin and Cheng reached the quarterfinals in their respective World Cup tournaments and ITTF Finals events, helping maintain their rankings.
In the latest ITTF men's world rankings, China's Fan Zhendong (樊振東), Xu Xin (許昕), Ma Long (馬龍) remained the world's top three male players, while China's Lin Gaoyuan (林高遠) was ranked fourth and Japan's Tomokazu Harimoto fifth.
Taiwanese veteran Chuang Chih-yuan (莊智淵) was ranked 26th, up four places from the previous rankings, while Chen Chien-an (陳建安) was 69th, down one spot.
In the women's rankings, China's Chen Meng (陳夢) retained the top spot, while China's Sun Yingsha (孫穎莎) climbed to second, ahead of Japan's Ito Mima who fell to third.
China's Wang Manyu (王曼昱), Ding Ning (丁寧) and Zhu Yuling (朱雨玲) were ranked fourth, fifth and sixth, respectively.
Taiwan's Chen Szu-yu (陳思羽), who reached the quarterfinals of the Women's World Cup in mid-November, moved up one place to 25th.