Top female badminton player to face male rivals in August event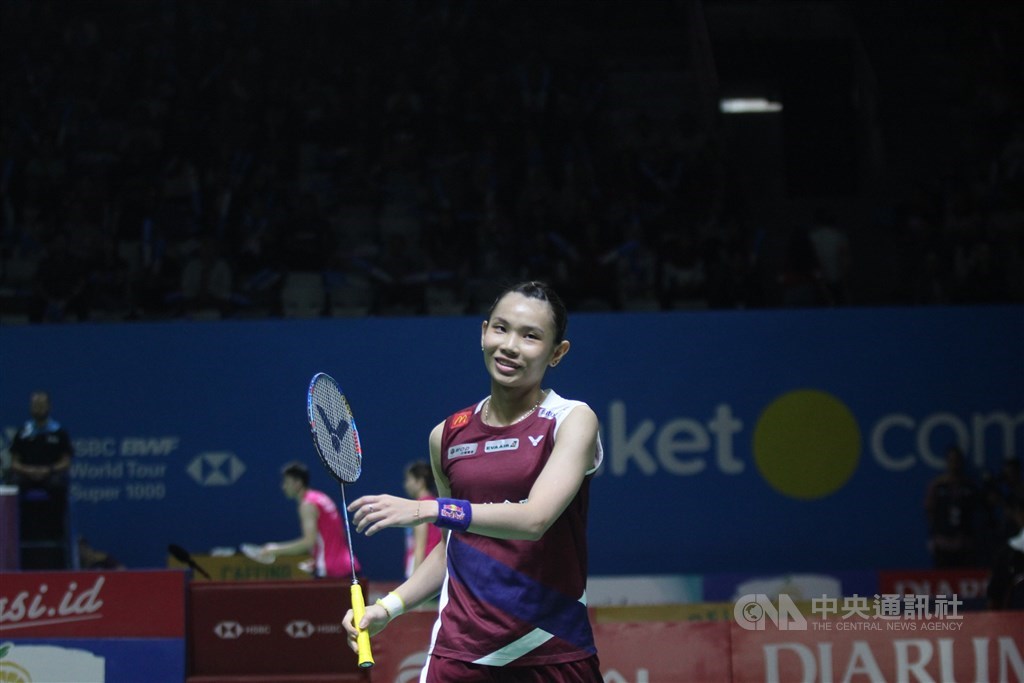 Taipei, June 14 (CNA) World No. 1 female badminton player Tai Tzu-ying (戴資穎) will face male rivals in a competitive event organized by the Sports Administration for the country's top athletes in August, according to the Chinese Taipei Badminton Association.
Following discussions with coaches, the association said it drafted a match plan for badminton players during the first three days of the event, which is planned for Aug. 1-8 to see how athletes are progressing.
Given that few female players anywhere can challenge Tai, ranked first in the world in women's singles, the association picked former national champion Lin Chia-hsuan (林家翾) and Tsai Chieh-hao (蔡傑皓), a training partner with the national team, to go up against her, the sports body said.
With international competition shut down in almost every sport since March due to the COVID-19 pandemic, Taiwanese athletes, including many of its top badminton players, have tried to stay in shape by training at the National Sports Training Center in Kaohsiung.
The competition in August will take stock of where the athletes stand after an extended period without going up against rivals from outside the country and try to keep them sharp in a year when the Summer Olympics have been postponed.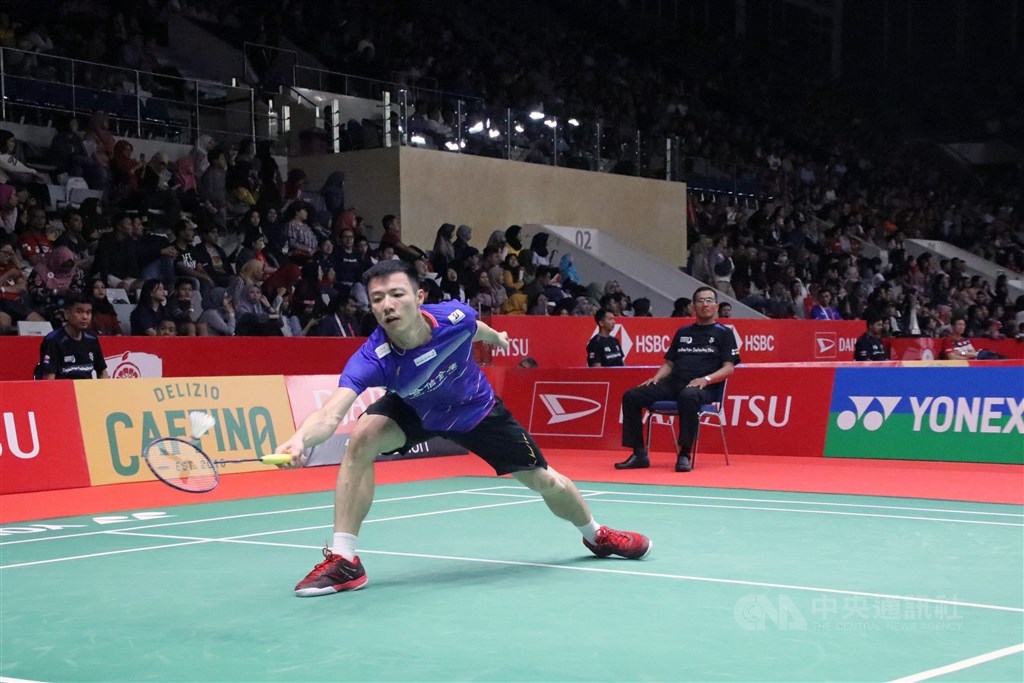 In the men's singles, Taiwan's top two players, Chou Tien-chen (周天成, world No. 2) and Wang Tzu-wei (王子維, world No. 12) will each play against two rising players in two matches, before they face each other in a final match, according to the association.
The two players to compete against Chou and Wang in the men's singles are Lin Yu-hsien (林祐賢, world No. 65) and Chen Shiau-cheng (陳孝承, world No. 205).
The association also said Taiwan's top four men's doubles duos, all ranked in the world's top 30, are set to take part in the competition.
In late May, the Badminton World Federation (BWF) announced a revised calendar of its tournaments, which was suspended in March due to the COVID-19 outbreak, for the remainder of the year.
The new calendar includes the Yonex Taipei Open scheduled for Sept. 1-6, which will mark the return of the HSBC BWF World Tour.
(By Huang Chiao-wen and Kay Liu) enditem/ls