Downstairs neighbor arrested over murder of married couple in Kaohsiung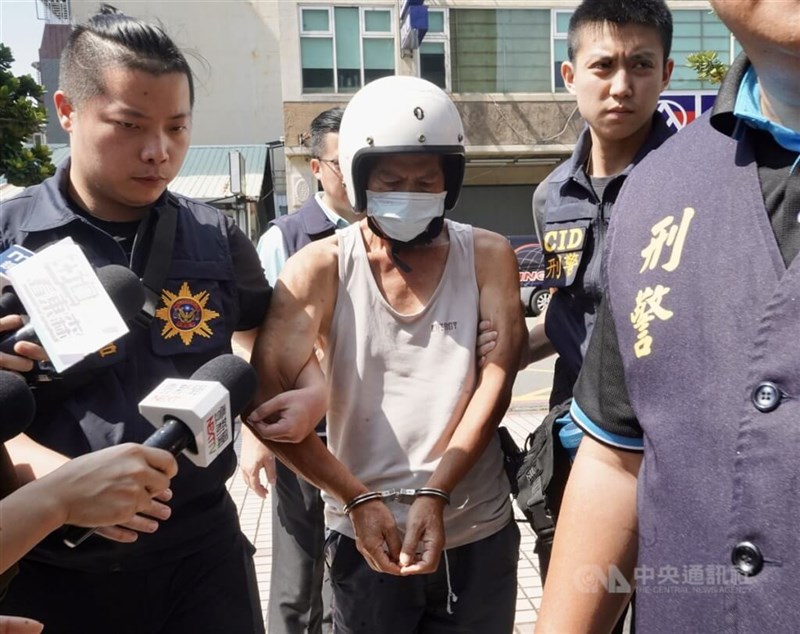 Kaohsiung, Sept. 15 (CNA) Police in Kaohsiung said Friday they have arrested a 63-year-old man suspected of stabbing a married couple to death.
According to police, the suspect, a man surnamed Wu (吳) who lived in the apartment below the married couple, was arrested in Pingtung County after fleeing the scene on a scooter.
Police said that Wu had entered into the victims' residence Friday morning.
The married couple's children then alerted a security guard after Wu stabbed their parents with a knife.
Police added that first responders found both the father, aged 36, and the mother, aged 35, dead at the scene.
Through leads from surveillance cameras, authorities captured Wu at 10:30 a.m. Friday in Pingtung County's Fangliao Township.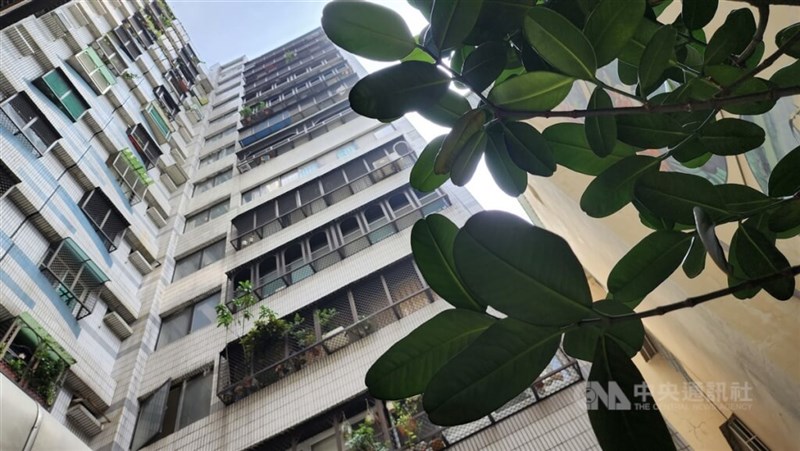 The married couple and Wu reportedly had a history of noise disputes, police added.
According to police, Wu admitted to disposing of the clothes and the knife used in the murders when arrested.
Police said the details of the crime are still under investigation.
The Kaohsiung City Government's Social Affairs Bureau said that both of the couple's children had been placed with relative under the supervision of social workers.