Three more offenses made non-appealable to ease burden on Supreme Court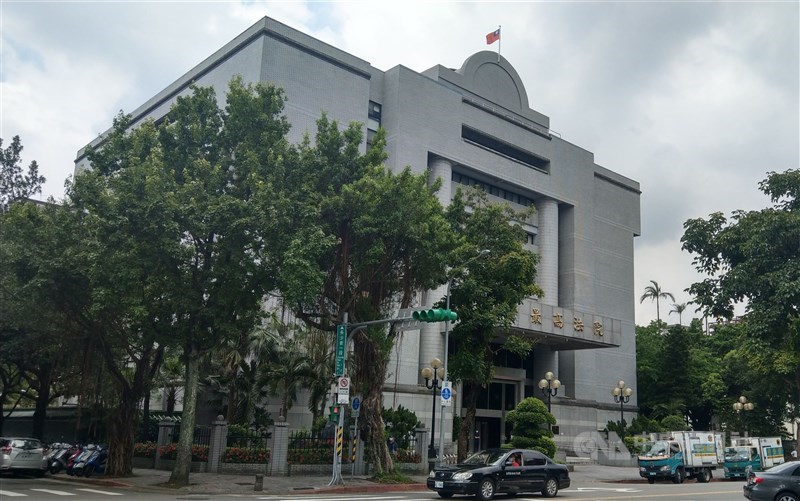 Taipei, May 31 (CNA) People found guilty of causing minor injury to others, along with two types of drug-related offenses will now no longer be entitled to appeal their case to the Supreme Court after a second trial has taken place, following an amendment passed by the Legislative Yuan Tuesday to address a backlog of cases.
The amendment to the Code of Criminal Procedure states that an assault that inflicts bodily harm to another under the first Paragraph of Article 277 of the Criminal Code will not be appealable to the Supreme Court.
Furthermore, taking Schedule I drugs, or possessing more than 20 grams of a drug in the Schedule II category, will also be unappealable after a second instance judgement is issued.
After the amendment takes effect, the types of criminal cases which will not be heard in the Supreme Court will be increased to 10 from the current seven, which include larceny, embezzlement, fraud, break of trust, extortion, receiving stolen property or an offence with a sentence of up to three years.
The revision is expected to decrease the number of criminal matters appealed to the Supreme Court between 500 to 600 every year, a judge with the Judicial Yuan who wished to remain anonymous told CNA by telephone on Wednesday.
A judge that handles criminal cases at the Supreme Court was responsible for an average of 13.6 cases every month in 2015. By 2021 this had risen to 19.8, which is an increase of 45 percent, the judge added.
As of April, there were 1,239 unresolved criminal matters in the Supreme Court, 58 of which have been pending for over a year, according to Supreme Court data.
The trial of these three types of offenses tend to not involve issues over application or interpretation of the law, for example heroin identified in a urine test, the judge added.
When judges at the Supreme Court are freed up from such cases, resources can be put to better uses in more complicated cases, the judge said.