Taiwan reports first domestic H9N2 avian influenza case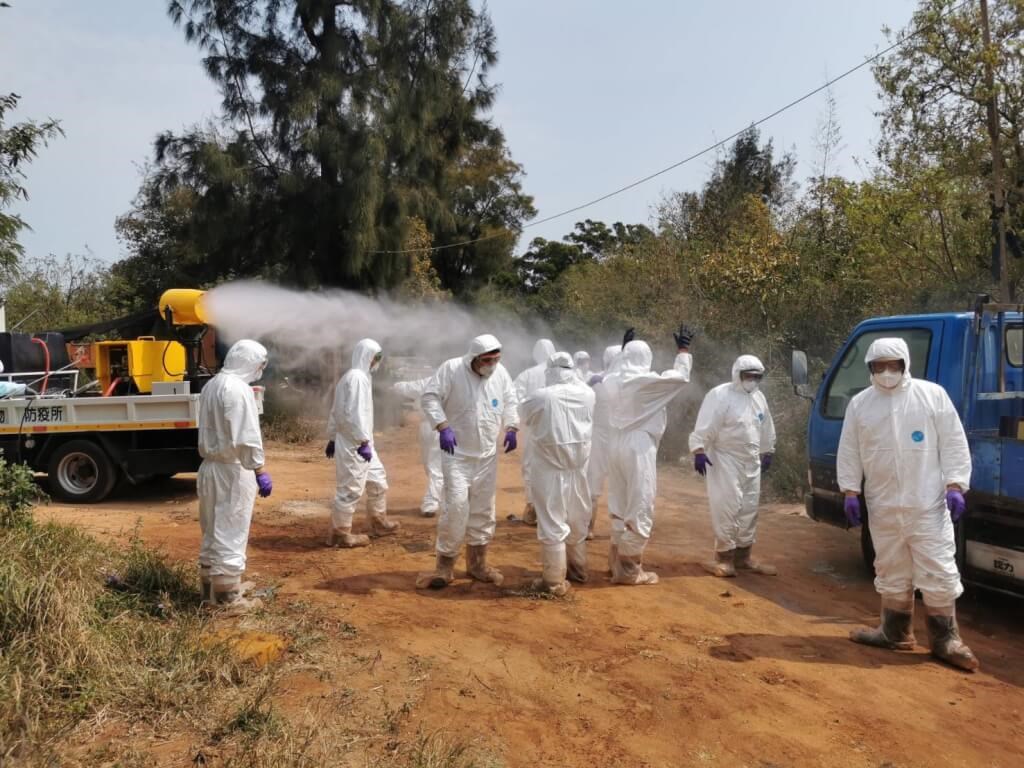 Taipei, March 17 (CNA) The first domestic case of H9N2 avian influenza in Taiwan was found at a chicken farm in the outlying county of Kinmen on Thursday, leading to the culling of 4,551 chickens to prevent the spread of the disease, the Bureau of Animal and Plant Health Inspection and Quarantine said Friday.
According to Hsu Jung-Pin (徐榮彬), the bureau's deputy director general, disinfection work has been carried out. The bureau also tested chickens from the two neighboring farms located within 1km from the infected farm and found no infected livestock, he said.
In addition, the bureau has traced 21 people who had close contact with the infected chicken -- including 20 infection prevention staffers and one farmworker -- and none of them have displayed any symptoms that might be induced by the flu.
It is hard to stave off the spread of the virus because data suggested its latest sub-variant is spread mainly via migrant birds, which cross borders and move from place to place, Hsu said.
Taiwan will not ban chicken eggs and meat from Kinmen due to this incident because the virus is of low pathogenicity, said Chiou Chwei-jang (邱垂章), director general of the bureau.
However, given a sequencing test revealed the virus was highly similar (about 98.9 percent) to the one found over the past two years in China, where there were animal-to-human cases, the bureau has decided to take stricter precautions by prolonging its monitoring period from the end of March to the end of June.
Meanwhile, Centers for Disease Control Deputy Director General Lo Yi-chun (羅一鈞) said at least 97 animal-to-human infections of H9N2 have been reported from around the world since 2013.
Among them, eight developed severe symptoms and two people who had no health issues had died, he said.
Those infected tend to display symptoms such as runny nose, while those who have health conditions are considered high risk, Lo added.