Metro Taipei receives bomb threat: MRT operator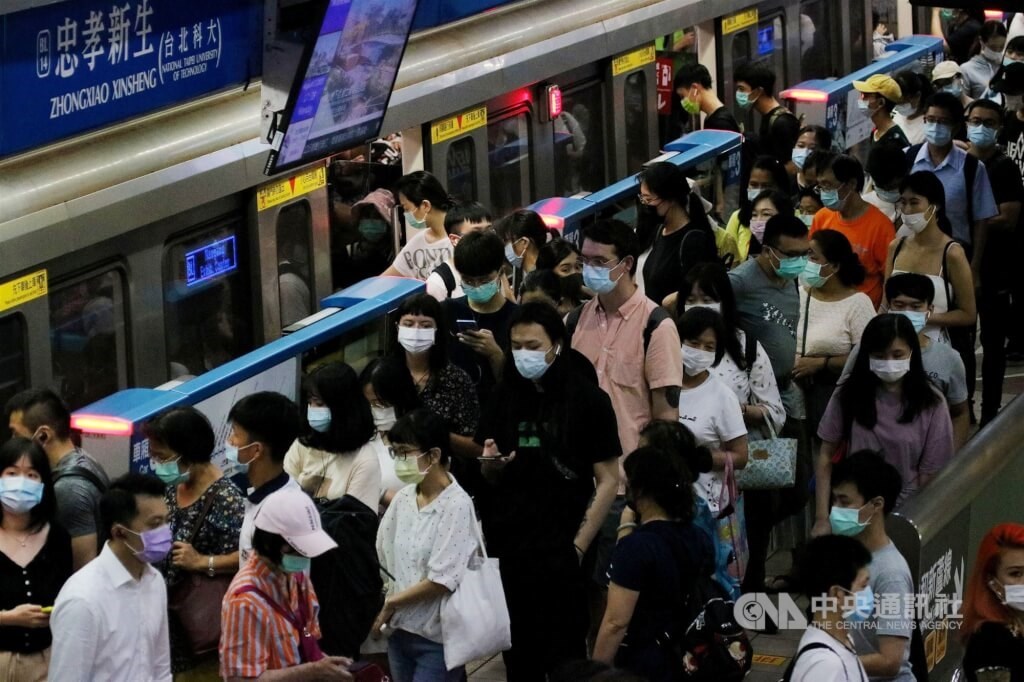 Taipei, Jan. 27 (CNA) Police patrolling the Taipei Metro have increased surveillance after a bomb threat was received at 7:24 a.m. Friday, the company announced at around noon that day.
The threat -- which stated "bomb on platform" -- was received via customer service mailbox at 7:24 a.m., Taipei Metro said, adding that it was one of several similar threats the company had recently received.
Metro Taipei said that it had immediately informed its Operation Control Center and police patrolling the system following the threat.
The company added police had strengthened inspections of MRT platforms, toilets, and areas housing fire extinguishing equipment, the company said.
The MRT system is operating as normal, Metro Taipei said.
The company urged passengers to stay alert and report unusual activities to MRT staff.