JOB SCAM
/
4 indicted in connection with Cambodia fraud operation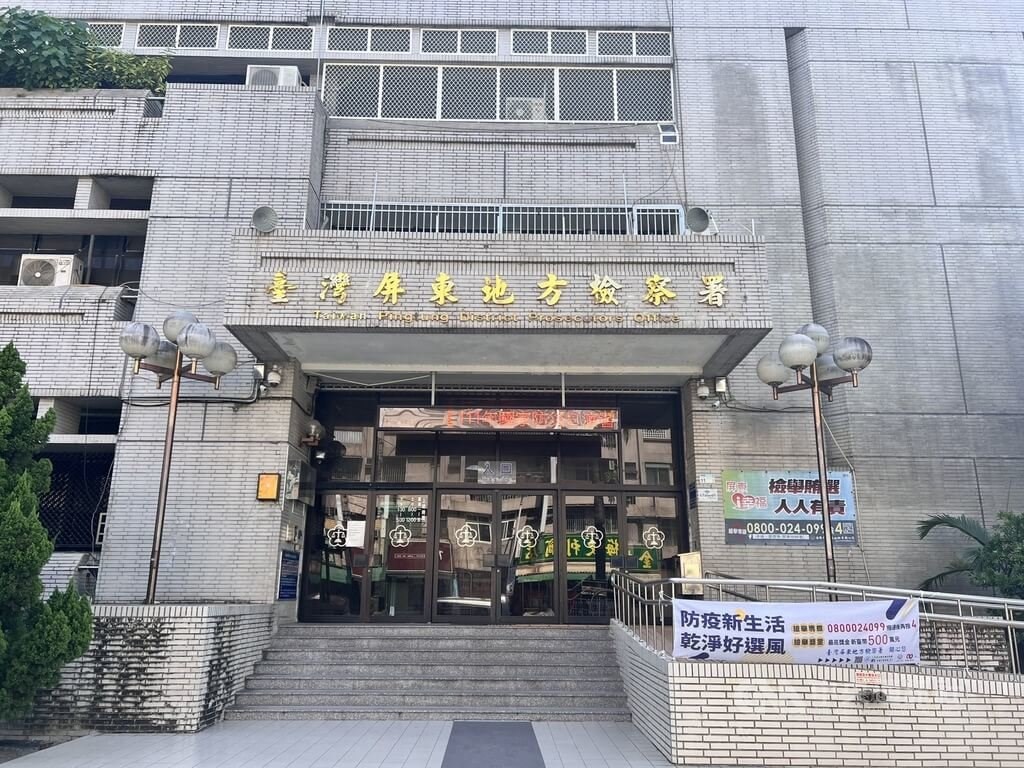 Taipei, Nov. 12 (CNA) Prosecutors in Pingtung announced the indictment of four people Saturday in connection with forcing individuals to work for a Cambodia-based telecoms fraud operation.
According to prosecutors, three women identified by their last names Chen (陳), Lai (賴), and Chou (周), and a man surnamed Lin (林), were indicted Thursday on charges related to organized crime, fraudulently causing someone to leave Taiwan for financial gain, and forging documents.
The suspects allegedly used fake job advertisements promising base salaries of NT$40,000 (US$1,285) to lure Taiwanese nationals to Cambodia, prosecutors said.
The three female suspects in the group each played differing roles, ranging from recruiting new hires, to personnel matters, prosecutors added.
Lin, meanwhile, was responsible for preparing all the necessary arrangements in Taiwan before the new hires departed for Cambodia, including providing forged COVID-19 vaccine certificates mandatory for international travel, prosecutors said.
According to prosecutors, they have identified 10 people as having been duped by the suspects into going to Cambodia.
After receiving approval from the Pingtung District Court, the four suspects remain in custody pending further investigation, prosecutors said.
Separately on Saturday, the Taichung City Police Department said authorities had arrested 36 people following a citywide crackdown on human trafficking.
View All