Earthquake brings down bridge, derails train in eastern Taiwan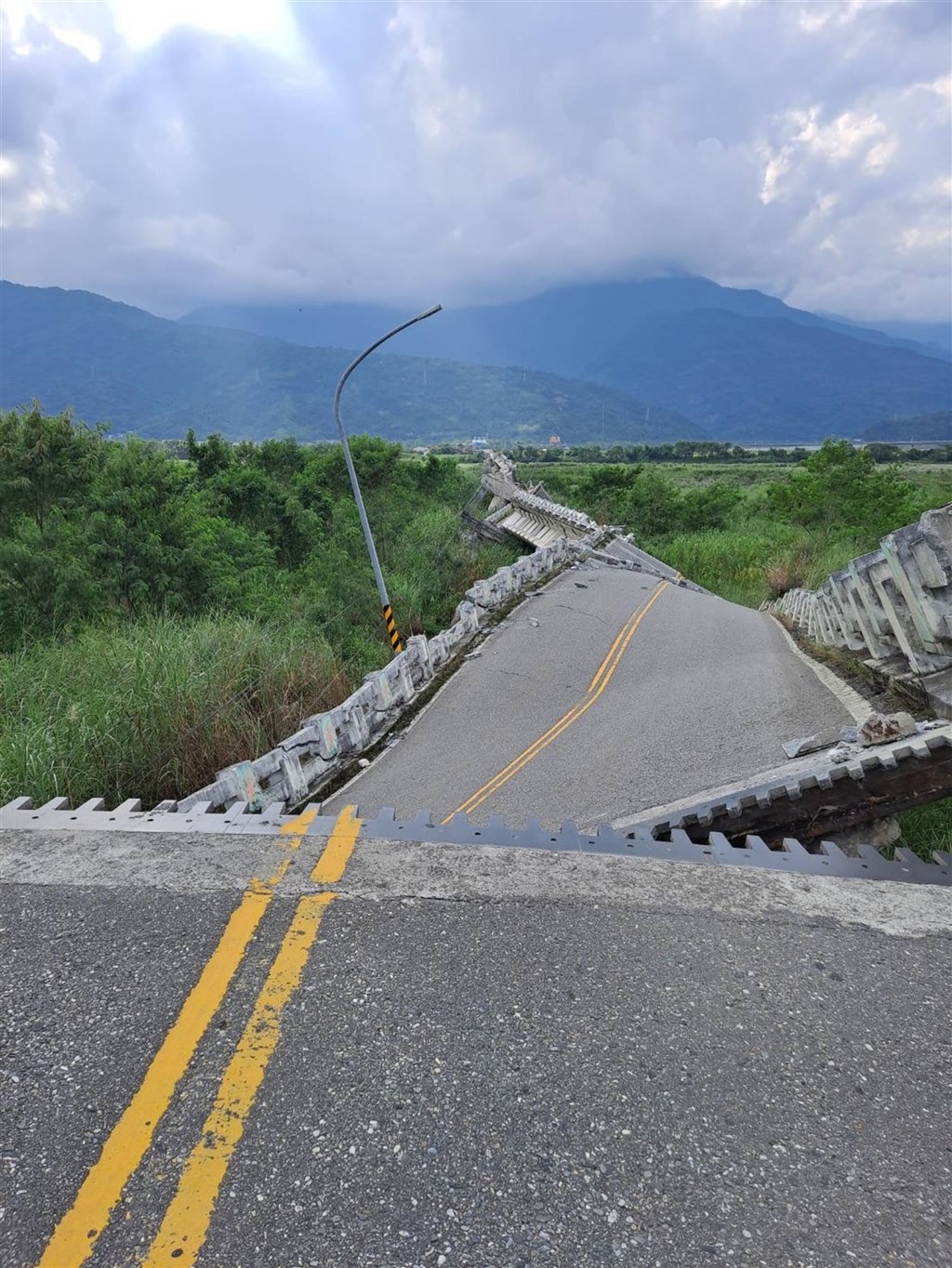 Taipei, Sept. 18 (CNA) The magnitude 6.8 temblor which occurred at 2:44 p.m. Sunday caused widespread damage to infrastructure, buildings and vehicles in Hualien and Taitung.
A Tze-chiang limited express taking travelers between Hualien and Taitung was derailed by the quake.
According to Taiwan Railways Administration, the temblor caused the collapse of a concrete canopy in Hualien's Dongli Station.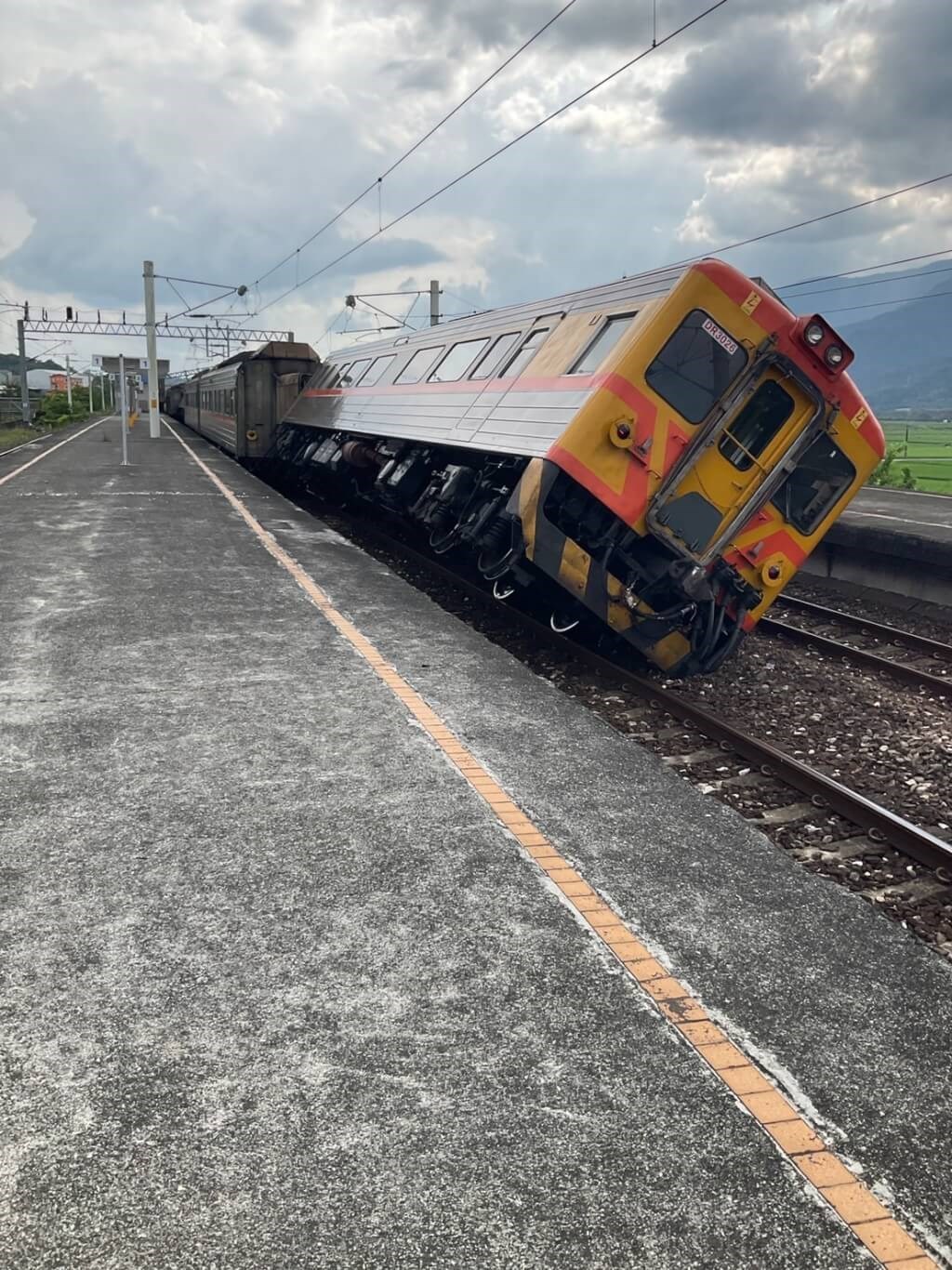 As the train was passing through the station, it was hit by falling debris from the canopy causing it to derail.
Six of the train cars left the tracks, though the 20 passengers were unharmed.
Railway traffic along the route has been suspended.
The magnitude 6.8 quake on Sunday also caused the collapse of Gaoliao Bridge in Hualien, with unconfirmed reports of people and vehicles on the bridge when the temblor struck.
Update
Sept. 19: Taiwan's injury toll rises to 164 from weekend earthquakes
Sept. 19: Over 70 aftershocks follow 6.8-magnitude earthquake in eastern Taiwan
Related News
Sept. 18: Series of earthquakes in Taiwan leave 1 dead, 79 injured
Sept. 18: Magnitude 6.8 earthquake rocks Taiwan
Sept. 18: Dozens of temblors follow Saturday's Taitung earthquake
Sept. 17: Strong quake causes partial building collapse, interrupts rail transport