Japan to relax entry rules for Taiwan citizens from Sept. 14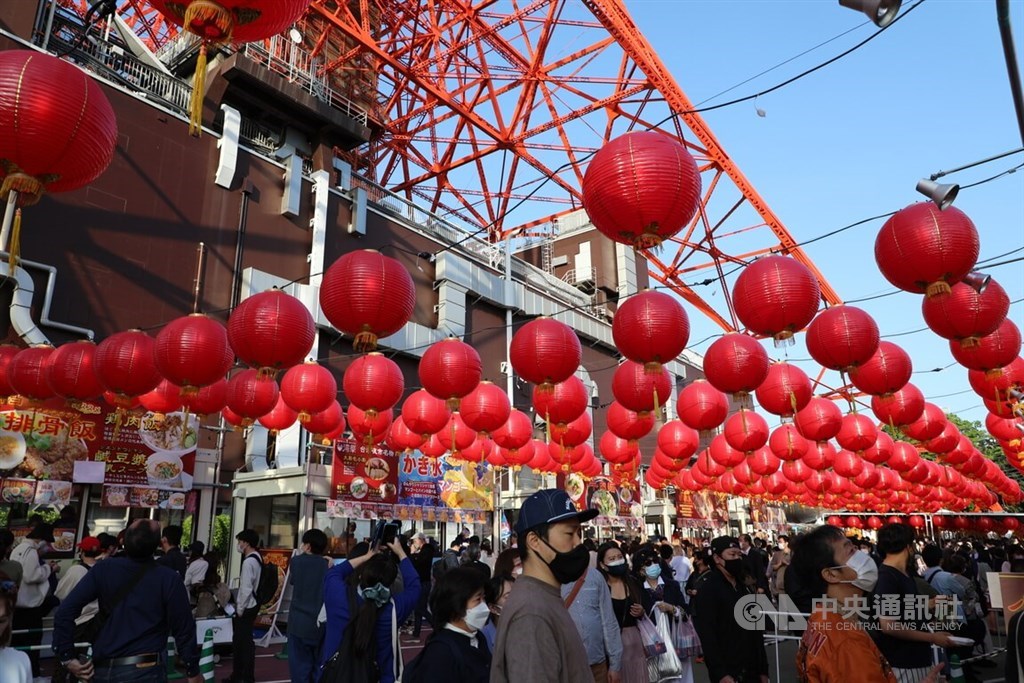 Taipei, Sept. 13 (CNA) Taiwan nationals living in Taiwan will be able to apply online for visas to travel to Japan on business or for family visits or group travel starting Sept. 14, Japan's Ministry of Foreign Affairs announced Monday.
Under the new rules, Taiwanese will need a Japanese organization, such as a company, school or a private group, to register their personal information and vouch for them in Japan's Entrants, Returnees Follow-up System (ERFS), according to the Japan-Taiwan Exchange Association (JTEA).
After receiving a "certificate of completion" for ERFS registration, they will be able to use the Japan eVisa website to complete the rest of their visa application, the JTEA said.
According to the association, the application process can be completed entirely online and processed in around five working days. It is only available to Taiwanese nationals residing in Taiwan.
There may be more easing of restrictions to come. Several news outlets, citing a Fuji News Network report, have said Japan is planning to end visa requirements for visitors from some countries, as soon as later this month.