CORONAVIRUS
/
Taiwan lifts vaccination requirement for local tour groups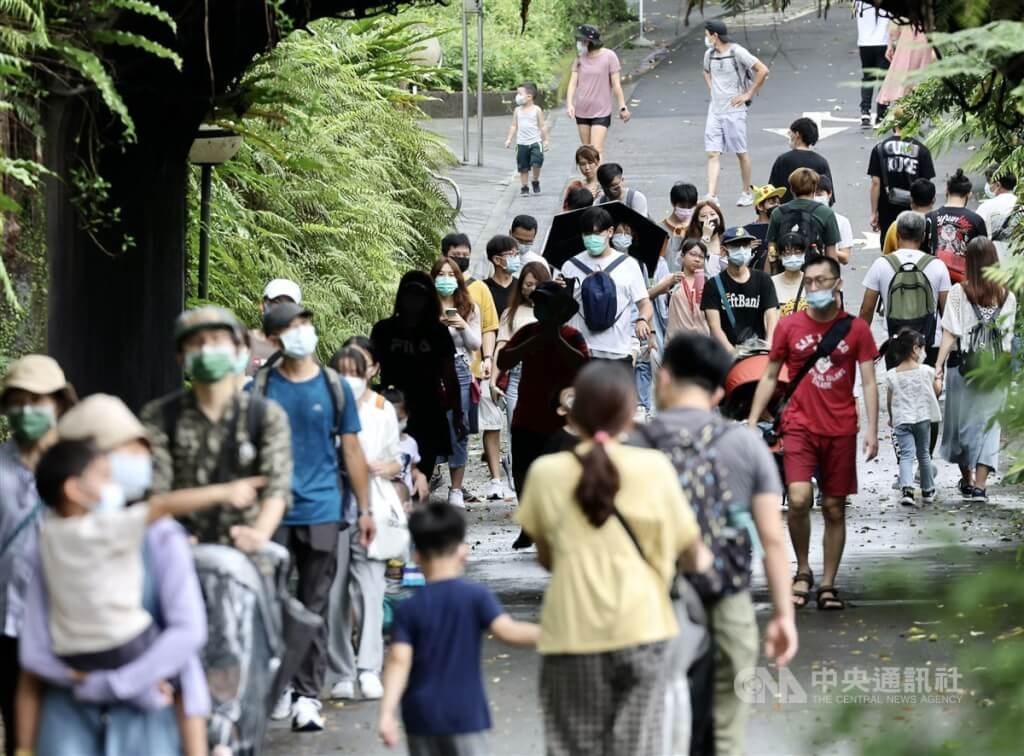 Taipei, June 20 (CNA) People who have not gotten a COVID-19 vaccine booster shot can now join domestic tour groups by presenting a negative rapid test result instead after the booster requirement was lifted by Taiwan's Tourism Bureau on Monday.
Effective immediately, people who wish to participate in domestic tour groups but have not yet gotten a booster shot can instead show a negative rapid test taken within 48 hours prior to the start of the tour, the bureau announced Monday.
Tour guides and other personnel, however, are still required to have gotten a booster shot, the bureau said.
The Central Epidemic Command Center (CECC) began requiring people who wanted to join tour groups to receive a booster shot from April 22.
After the policy was implemented, Taiwan's case numbers surged and more people got their booster shot as a result, with 69.34 percent of Taiwan's population having gotten one to date, the bureau said in a statement.
After discussions with tourism industry representatives, and taking into account the impact the regulation has had on the tourism industry, the rising vaccination rate, and the improving COVID-19 situation in Taiwan, the bureau has decided to remove the vaccination requirement and has received permission to do so from the CECC.
View All