CTS fined NT$1 million over false news tickers: NCC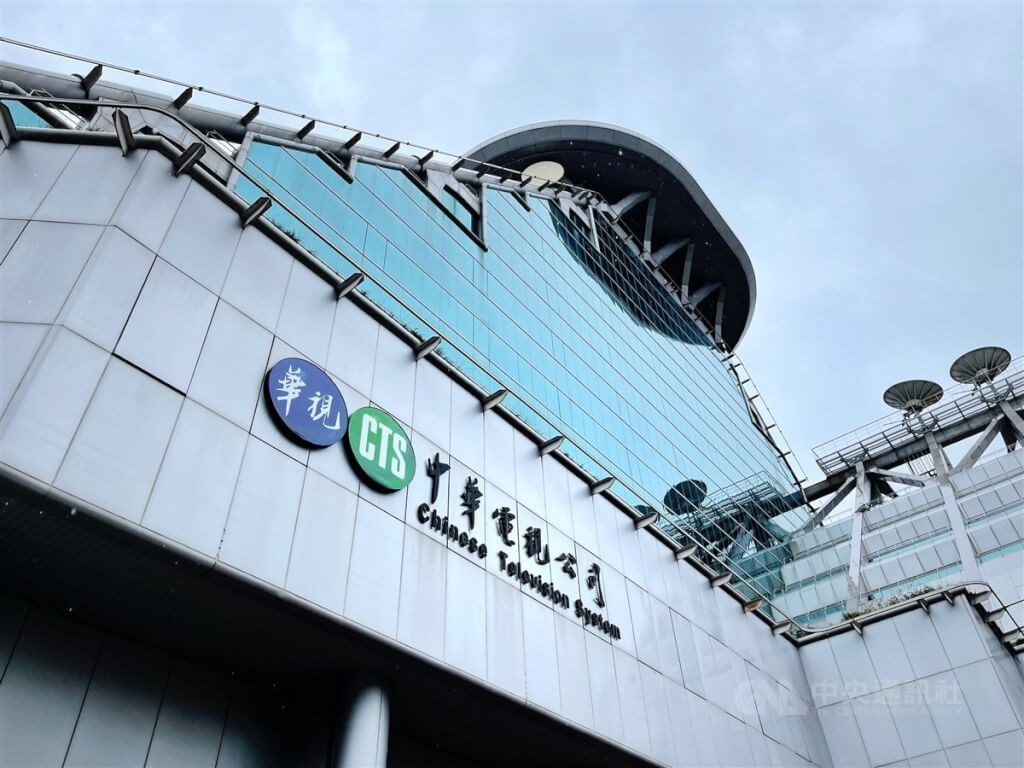 Taipei, June 15 (CNA) Chinese Television System Inc. (CTS) was fined NT$1 million (US$33,688) Wednesday for running a series of erroneous news tickers, including several stating China had invaded Taiwan, in April, according to the National Communications Commission (NCC).
The NCC imposed a NT$500,000 fine on CTS for mistakenly broadcasting 11 news tickers on the CTS Channel 52 morning news at 7 a.m. on April 20 suggesting that China had invaded Taiwan, including "New Taipei hit by People's Liberation Army missiles."
CTS was given the same penalty for three other false news tickers also broadcast on April 20 about natural disasters, including one stating "Datunshan eruption," which appeared at 9:34 a.m the NCC said.
The NCC said its investigation had found CTS in violation of Article 21-3 of the Radio and Television Act, which states that radio/television programs "shall not disrupt public order," and carries a maximum penalty of NT$2 million.
Although the incident was considered a grave violation, the NCC did not slap CTS with the maximum fine as it had not previously fallen foul of the law in the past two years, NCC spokesman Wong Po-tsung (翁柏宗) said.
Following the incident, CTS said that the problem was made by its staff failing to follow required procedures in running the news tickers, as well as a lack of manpower staffing the morning news program.
The incident led to a reshuffle of CTS's board and management team at the end of April, with retired professor Cheng Tzu-leong (鄭自隆) appointed by the CTS board as chairman, replacing Tchen Yu-chiou (陳郁秀) who resigned in the wake of the news ticker incidents.