CORONAVIRUS
/
New COVID-19 case confirmed in Taoyuan steakhouse cluster: CECC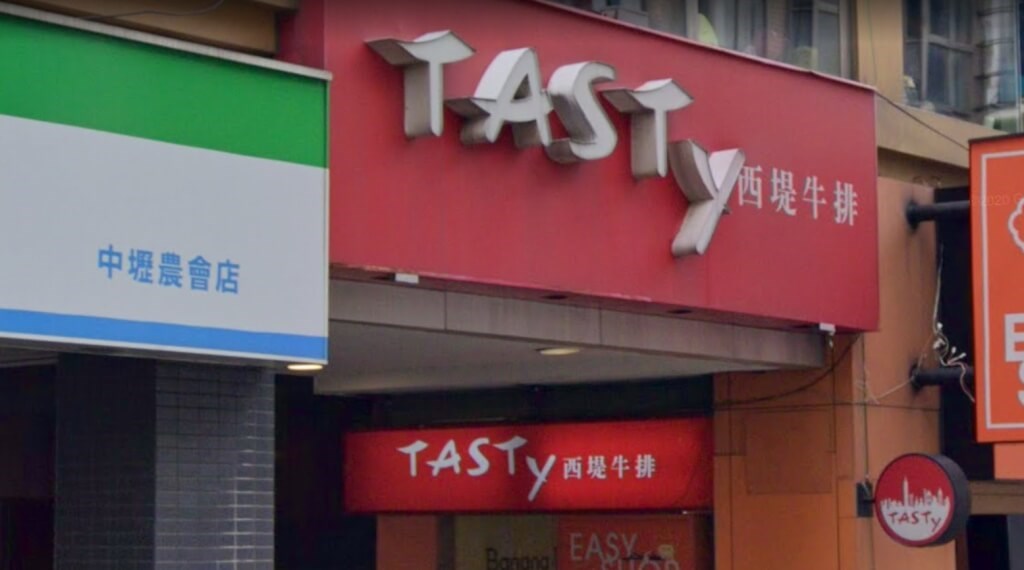 Taipei, Jan. 18 (CNA) Another customer who dined at a Taoyuan steakhouse, the site of a recent COVID-19 cluster linked to a wider outbreak of the disease in the city, has tested positive, the Central Epidemic Command Center (CECC) said Tuesday evening.
The individual is an elementary school student who dined with her mother and several others at the restaurant -- the Tasty steakhouse on Zhongshan Road in Zhongli District -- on Jan. 9, according to the CECC.
As one of the people the girl dined with tested positive for COVID-19 on Monday, she and her mother were quarantined at a government facility. The girl tested positive after displaying symptoms of the disease, though her mother's test result has come back negative, the CECC said.
Elementary schools in Taoyuan have started winter break earlier than scheduled due to the rise in COVID-19 cases in the city.
More details on the new case will be disclosed at Wednesday's press briefing, the CECC said.
The first case in the ongoing outbreak that originated in Taoyuan, a janitor at Taoyuan International Airport, was reported on Jan. 3. Since then, other airport personnel and their contacts have also tested positive, and the disease has spread into the wider community.
Related clusters have emerged in the Golden Voice social club, factories, a bank, and most recently, a steakhouse, with over 100 cases recorded so far and about one-third of those cases confirmed as the Omicron variant.
Tests for variants in the other cases have either not been completed or the viral load was too low to ensure a clear result.
Update
Jan. 19: Taiwan reports 54 new COVID-19 cases, including 10 domestic
Recent cases
Jan. 18: Taiwan reports 17 local COVID-19 cases, with source of five unknown
Jan. 17: Taiwan reports 65 new COVID-19 cases, including 17 domestic
Jan. 16: Taiwan sees 10 new domestic cases, including 1 disease control staff
Jan. 15: Taiwan sees 6 new domestic COVID-19 infections; more Omicron cases found
Jan. 14: Taiwan reports 11 new domestic COVID-19 cases, all linked to Taoyuan
View All