CORONAVIRUS
/
On-site dining in Taipei, New Taipei to be allowed again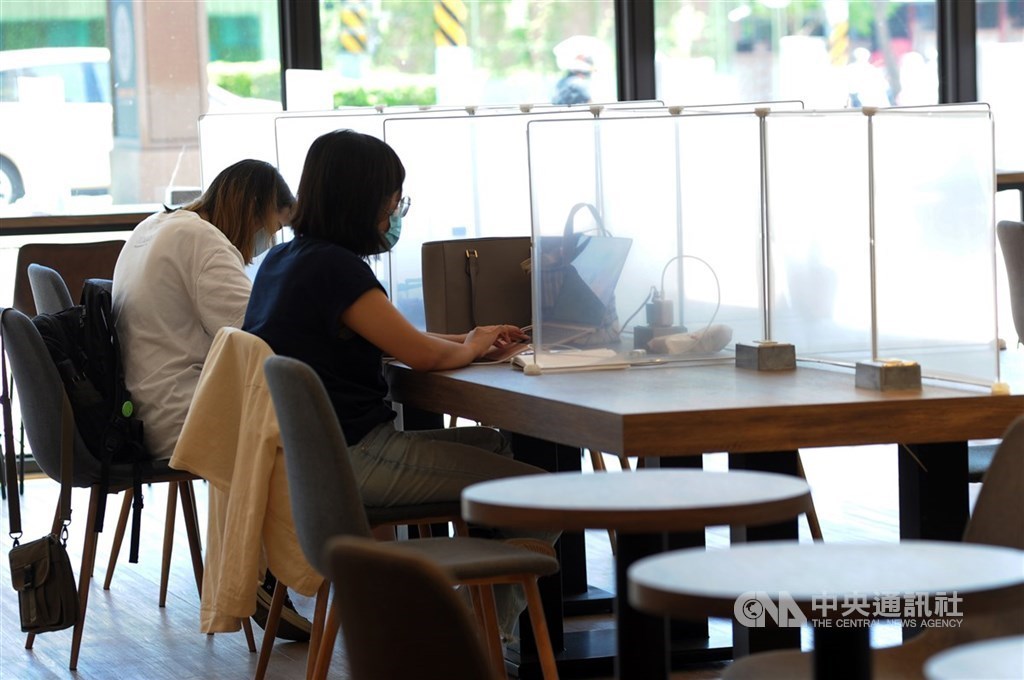 Read the updated story here
Taipei, Aug. 2 (CNA) New Taipei Mayor Hou Yu-ih (侯友宜) announced Monday that on-site dining in his city and neighboring Taipei will resume starting Tuesday after being prohibited in May amid a COVID-19 outbreak.
At a news conference, Hou said the decision to allow in-person dining was made by the two cities together based on the geographic proximity of the two metropolitan areas.
As COVID-19 case numbers fell in mid-July, the Central Epidemic Command Center (CECC) lowered its alert to Level 2, including lifting a ban on on-site dining starting July 27.
But Taipei and New Taipei in the north, where the majority of COVID-19 cases have been concentrated in the past two months, and Yilan County in the east did not immediately follow the CECC guideline, and kept the ban in place temporarily.
Yilan announced on July 30 that it was lifting the on-site dining ban, also starting Tuesday.
Restaurants in Taipei, New Taipei and Yilan had been limited to offering takeout and home delivery since late May when the COVID-19 alert was raised to Level 3.
View All