CORONAVIRUS
/
Lantern festival canceled due to COVID-19; Taipei book fair still on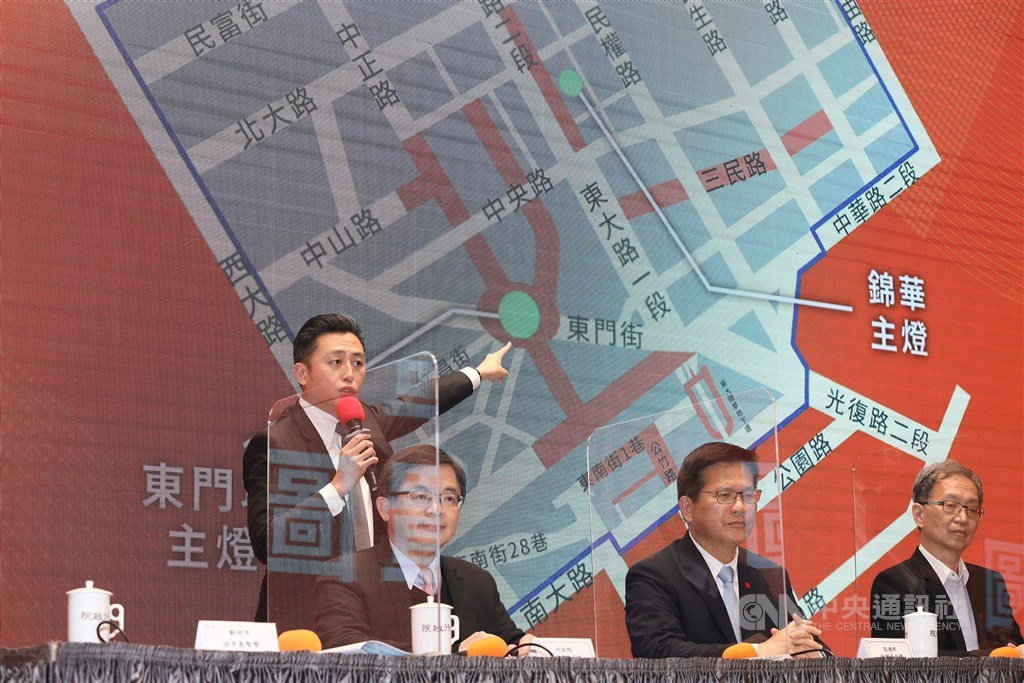 Update: Taipei book fair to be held virtually due to COVID-19 concerns
Taipei, Jan. 19 (CNA) The annual Taiwan Lantern Festival, slated for Feb. 26 to March 7 in Hsinchu, and several municipal versions have been canceled, due to an escalation of the COVID-19 pandemic, but the Taipei International Book Exhibition will be held later this month, as scheduled, officials announced Tuesday.
For the first time since the annual national lantern festival was launched in Taiwan in 1990, it has been canceled, said the Ministry of Transportation and Communications (MOTC), which had allocated NT$200 million (US$7.14 million) for this year's event.
At a press conference, Transportation and Communications Minister Lin Chia-lung (林佳龍) said the organizers will try to limit the financial losses, as some funds have not yet been used, such as spending for the cost of shuttle buses to and from the venue in Hsinchu.
"This is a difficult decision," he said. "Hopefully, the public will understand, and we thank them for their understanding."
Hsinchu Mayor Lin Chih-chien (林智堅) said at the press conference that the Feb. 26 to March 7 Taiwan Lantern Festival has been canceled in light of an outbreak of domestic COVID-19 infections in Taiwan.
It would be difficult to obtain contact tracing information for the expected 1 million visitors to the festival from all over the country, Lin said.
Furthermore, entrepreneurs in Hsinchu have raised concerns about the risk of cluster infections, given that the city is a major business hub and home to a science park where many people work in confined spaces, Lin said.
To date, nine domestic cases of COVID-19 have been reported in a cluster at a government hospital in Taoyuan, which is believed to have started with a doctor there.
On Tuesday, the city governments in New Taipei, Taoyuan, Taichung and Kaohsiung canceled their municipal lantern festivals due to the COVID-19 situation, while the Taipei City government said it will announce its decision Wednesday.
The Taipei International Book Exhibition, meanwhile, will be held as planned on Jan. 26-31 at the Taipei World Trade Center, the organizers said Tuesday.
The Taipei Book Fair Foundation said it has conducted a risk evaluation, as required by the Central Epidemic Command Center (CECC), and is fully prepared to hold the book fair, as scheduled.
View All