CORONAVIRUS
/
Ex-official urges emergency authorization of potential COVID-19 vaccines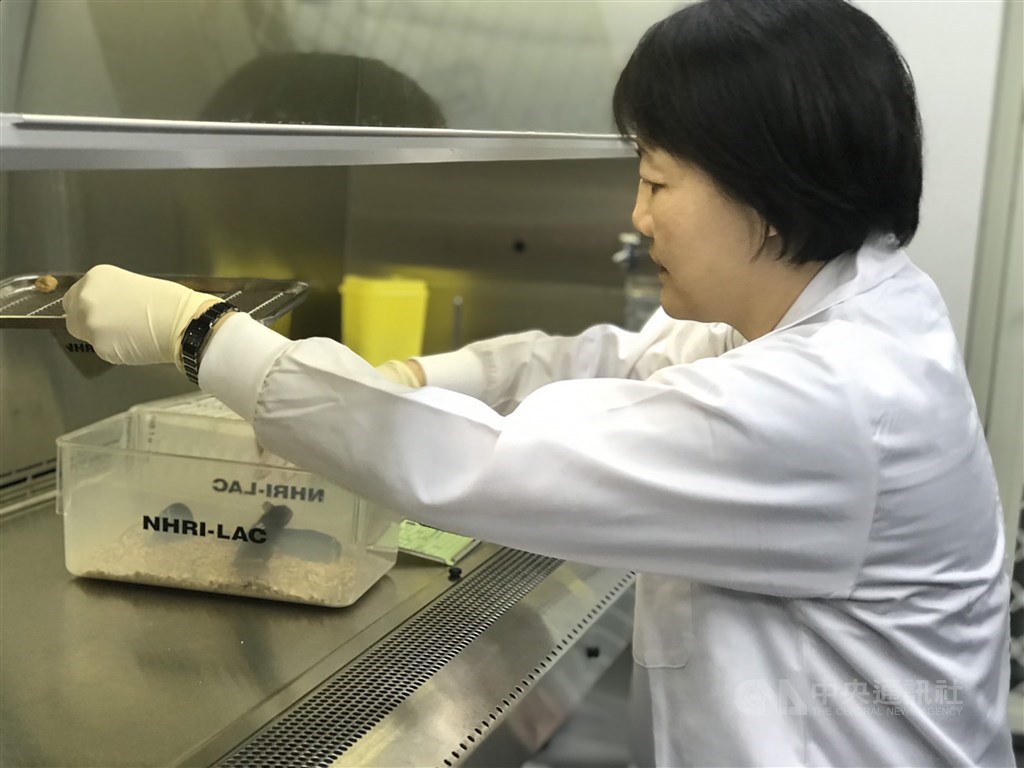 Taipei, July 4 (CNA) Taiwan's former top disease control official this week called on the government to issue emergency use authorizations (EUAs) to speed up the development of COVID-19 vaccine candidates, saying plans to hold clinical trials before year-end are "simply too slow."
Taiwan needs to take steps to accelerate domestic development of a vaccine, because it may not have immediate access when one is discovered abroad, given the intensity of global demand, Su Ih-jen (蘇益仁), former director-general of the Bureau of Communicable Disease Control -- the predecessor of the Centers for Disease Control -- told CNA this week.
According to the World Health Organization (WHO), over 100 COVID-19 vaccine candidates are currently in development worldwide, 18 of which had entered human trials as of July 2. The countries making the fastest progress -- the United States, Europe and China -- have said a vaccine could reach the market by the end of 2020.
In Taiwan, however, only two firms have submitted applications for clinical trials, while a third is expected to do in July, according to the Central Epidemic Command Center (CECC).
The government's National Health Research Institutes (NHRI), meanwhile, has said it hopes to have a vaccine candidate enter clinical trials by late 2020.
To expedite development of vaccine, Su said, Taiwan should follow the U.S. and Europe by issuing EUAs, which shorten the regulatory approval process or allow human trials to go forward while an application is under review.
The governments in the U.S. and Europe are working as partners in the development of a vaccine, rather than solely as regulators, and have been responding quickly to the issues encountered by vaccine developers, Su said.
Chou Yen-hong (周彥宏), an infectious disease researcher at the NHRI, agreed with Su, saying EUAs are central to the effort.
"Taiwan can do this as fast as other countries," Chou said. "But because Europe and the U.S. have been using EUAs, they are ahead by six months, which gives the impression that Taiwan is lagging behind."
According to NHRI President Liang Kung-yee (梁賡義), the institute is in talks with the Ministry of Health and Welfare and the Taiwan Food and Drug Administration (FDA) on authorization guidelines, based on those used in the U.S., which would allow certain regulatory, testing and production procedures to be carried out concurrently.
Under the plan, phase 1 clinical trials, which involves testing a drug on small numbers of healthy volunteers for safety, could be held simultaneously with toxicity testing as early as July, Liang said.
Phase 2 testing -- for efficacy and side effects -- and mass production could also start at the same time, before the end of the year, while phase 3 testing, which involves larger-scale efficacy tests, could be completed by next April or May, according to Liang.
On June 9, then Deputy Premier Chen Chi-mai (陳其邁) said during a visit to the Taiwanese vaccine maker Adimmune Corp. that he supported issuing EUAs for a small number of high-potential vaccine candidates.
The FDA, meanwhile, said it plans to meet with the relevant government agencies on July 7 to discuss how EUAs would function legally and operationally.
According to Liang, however, the biggest challenge to holding successful vaccine trials in Taiwan may be the low number of COVID-19 cases in the country.
View All