Taiwan-Japan Fisheries Committee suspended over COVID-19 concerns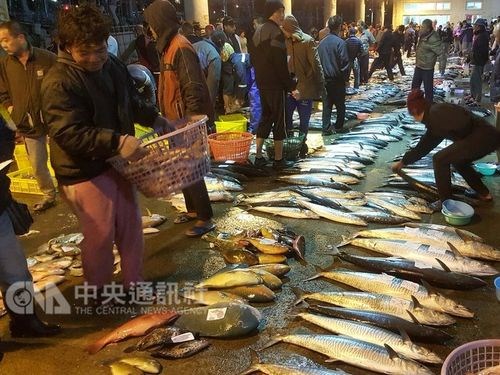 Taipei, March 24 (CNA) The Taiwan-Japan Fisheries Committee, which serves as the two countries' main platform for resolving issues related to fishing rights, will not meet this year due to the health risk posed by the COVID-19 pandemic, Taiwan's Ministry of Foreign Affairs (MOFA) said Tuesday.
In a press release, MOFA said the two sides had agreed to suspend Taiwan-Japan Fisheries Committee activities this year and instead to continue to use guidelines agreed upon during the committee's previous meeting, which was held April 10, 2019 in Tokyo.
Since the two sides alternate as hosts of the committee, this year's meeting -- for which an exact date had not been set -- would have taken place in Taipei.
The committee has met eight times since its creation under the Taiwan-Japan Fisheries Agreement of April 10, 2013, and serves as a forum for resolving disputes over fishing operations and marine resources.
In the agreement, the two sides set aside their dispute over sovereignty of the waters within 12 nautical miles of the Diaoyutai Islands (which are excluded from the scope of the agreement), and focused instead on fishing rights in a 74,000-square-kilometer maritime zone bounded to the north by latitude 27 degrees north and extending south as far as Japan's Yaeyama and Miyako islands.