Cool, wet weather forecast for Taiwan next week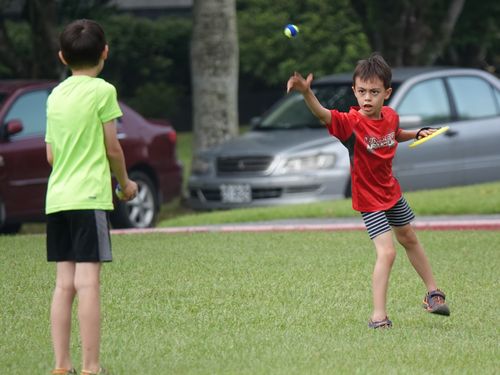 Taipei, Oct. 12 (CNA) The weather in Taiwan will turn cooler and rainy next week, due to strengthening northeasterly winds, the Central Weather Bureau (CWB) said Saturday.
Eastern parts of Taiwan, as well as mountainous areas in the center and south, can expect occasional showers on Sunday, and the rainfall will move north, starting Monday, as seasonal winds strengthen, the CWB said.
Meanwhile, nighttime temperatures in northern parts of the country are likely to drop sharply by at least 5 degrees Celsius to around 22 degrees next week, the weather bureau said.