New imported case of measles reported in Taiwan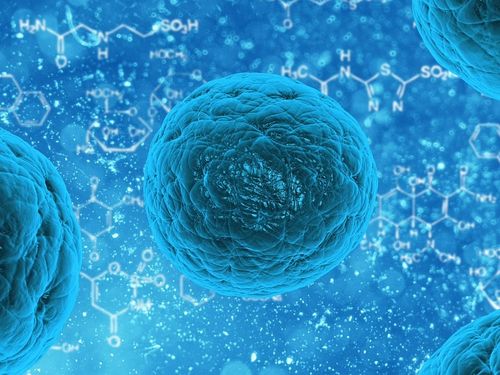 Taipei, July 10 (CNA) The Centers for Disease Control (CDC) on Wednesday confirmed another case of imported measles, saying a Taiwanese woman had contracted the infectious disease during a visit to Vietnam last month.
The new case brings the total number in Taiwan so far this year to 104, with 38 being imported, the CDC said.
CDC Deputy Director-General Chuang Jen-hsiang (莊人祥) said that in the latest imported case, the woman started having symptoms of fatigue, headache and nausea on June 25 and developed a skin rash on July 3.
The woman, who is in her 30s, was diagnosed with measles and is currently in quarantine at her home in northern Taiwan, Chuang said.
Before she fell ill, however, she had visited Vietnam June 19-23, and on her return, she had been taking buses and metro trains in northern Taiwan and going to public places like malls and restaurants, he said.
The CDC is now monitoring 75 people known to have had contact with the patient and will try to locate other possible contacts, Chuang said, adding that the monitoring will continue until July 25.
The symptoms of measles include a high fever, cough, runny nose and a red rash, he said, advising people to seek medical attention if they develop such symptoms.
Taiwan has recorded 66 cases of locally acquired measles so far this year, while the 38 imported cases were mainly contracted in Thailand (11), Vietnam (11) and the Philippines (6), according to CDC statistics.
Among the imported cases, 34 patients were Taiwanese, the data showed.
The CDC has advised that travelers, particularly children, obtain the measles, mumps and rubella (MMR) vaccine two to four weeks before visiting countries or areas where measles is prevalent.
In the first six months of the year 4,700 cases of measles were reported in Vietnam, while Thailand and China recorded 3,500 and 1,600 cases, respectively, in the first five months of the year, the CDC said.