Google unveils new smartphones; preorders begin in Taiwan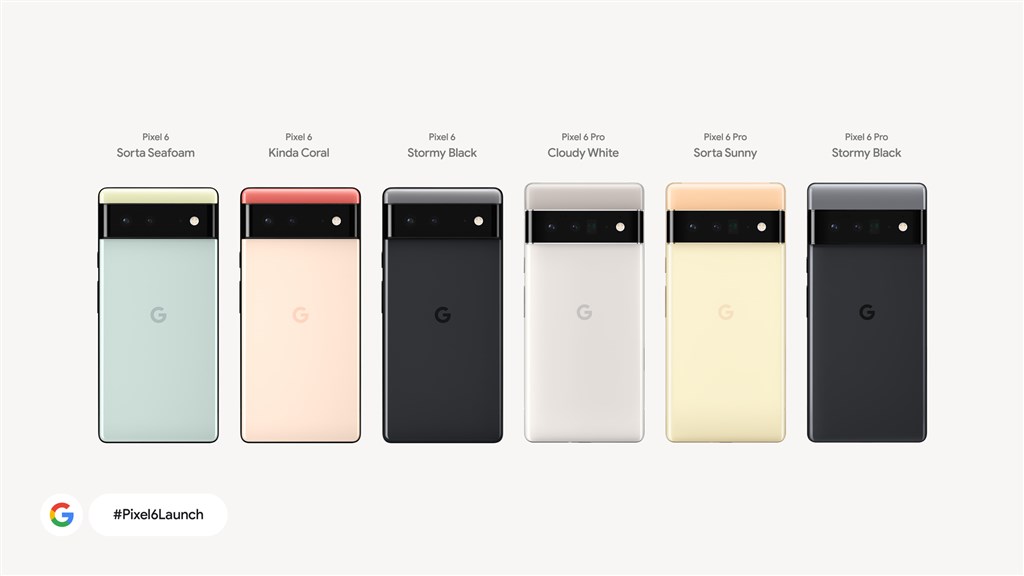 Taipei, Oct. 20 (CNA) Google unveiled the newest editions of its Pixel smartphone line, the Pixel 6 and Pixel 6 Pro, on Wednesday (Taiwan time) and opened the phones to preorders in Taiwan.
The Pixel 6 and Pixel 6 Pro will have a starting price of NT$18,990 (US$674) and NT$26,990, respectively, and can be preordered on the Google Store website, through telecom service provider Taiwan Mobile Co., and on e-commerce sites including momo, PChome, and Shopee.
The devices will become available to the general public on Oct. 28.
Google's new phones will feature the debut of the Google Tensor chip developed specifically for its phones, which will allow for faster performance, better battery life, and improved computational photography capabilities compared to previous models, Google said.
One new feature, the "Magic Eraser," allows users to remove people or objects from the backgrounds of their photos, according to Google.
Design-wise, the Pixel 6 has a 6.4-inch display and comes in the colors Sorta Seafoam, Kinda Coral, and Stormy Black, while the Pixel 6 Plus has a slightly larger 6.7-inch display and is available in Cloudy White, Sorta Sunny, and Stormy Black.
Both models have a raised ledge that stretches across the back of the phone that houses the phones' cameras and related sensors, the first Pixel phones to feature this type of design.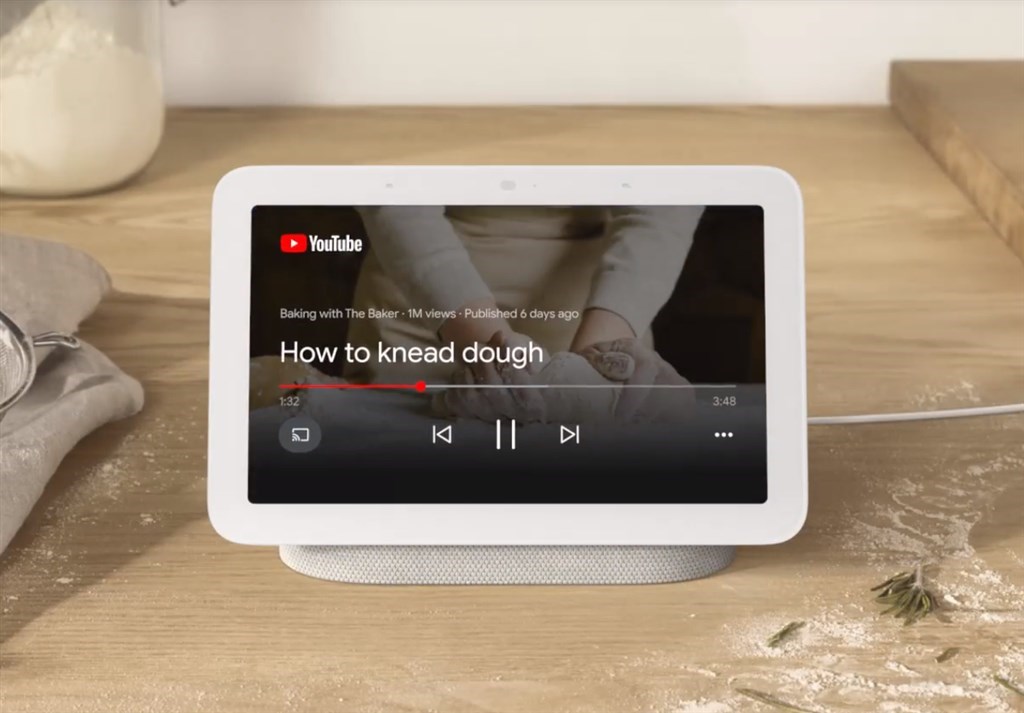 Also on Wednesday, Google unveiled a second generation of its smart home device Nest Hub. The previous edition of the device was not sold in Taiwan, but the new one is now available for preorder and will officially go on sale on Nov. 18.
The Nest Hub is priced at NT$3,180, the company said.