Garmin's Taiwan office silent on cyberattack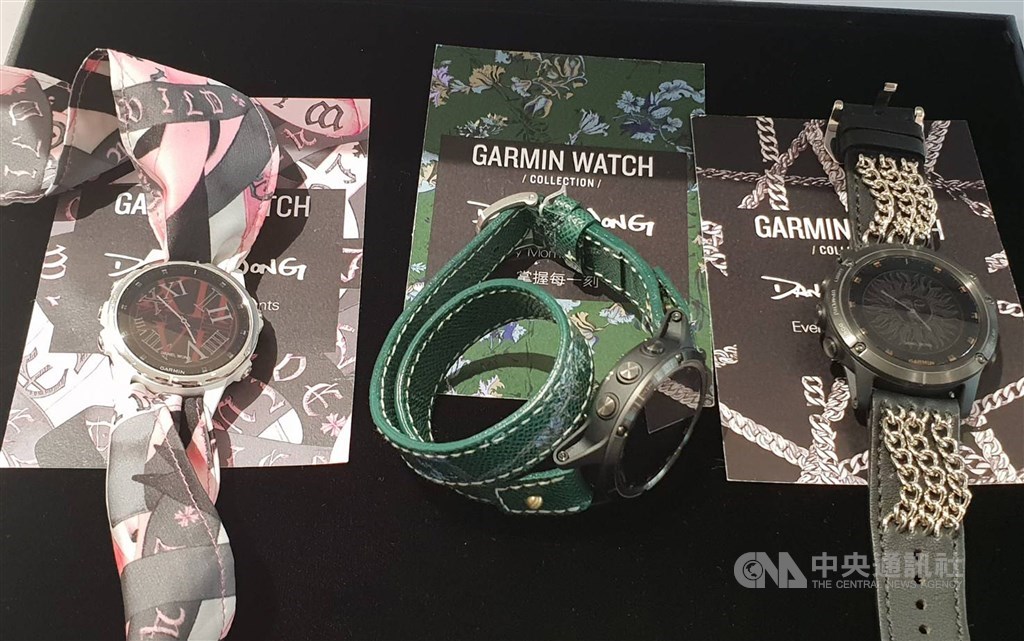 Taipei, July 26 (CNA) The Taiwan office of the GPS and wearable device manufacturer Garmin on Sunday declined to confirm if its recent service outage had been the result of a ransomware attack, saying that they are working to restore their systems as quickly as possible.
Following reports on news websites around the world in the last 24 hours that Garmin was the target of cyber attacks, the multinational technology company told CNA that they are working to resolve the issue and are unable to give an estimated time of when their services will resume.
Additionally, product support call centers are unable to receive any telephone calls, emails, or online chats as they are also affected by the outage, Garmin said in a separate statement.
The services affected include the health and physical training app Garmin Connect and pilot navigational support app flyGarmin, Garmin said.
Customer data related to the Garmin Connect will not be lost as they are stored on the actual devices and will appear when the user syncs their devices once the service resumes, Garmin said.
Garmin also pointed out that there was no clear indication that any payment or personal information have been stolen.
"Garmin has no indication that this outage has affected your data, including activity, payment or other personal information," Garmin said.
Tech and business websites in the last 24 hours have reported that Garmin is suffering a ransomware attack, which has taken its systems offline.
American business magazine Forbes described the incident as "a particularly painful episode."
Garmin employees revealed that the company was attacked by the WastedLocker ransomware and has been asked pay a ransom fee of US$10 million (NT$295 million), according to foreign wire reports.
The reports claim that the attack has severely impacted the company's system, while all of the company's computers have been shutdown to stop the spread of the ransomware.