Taiwan aims to open Montreal office by year-end: MOFA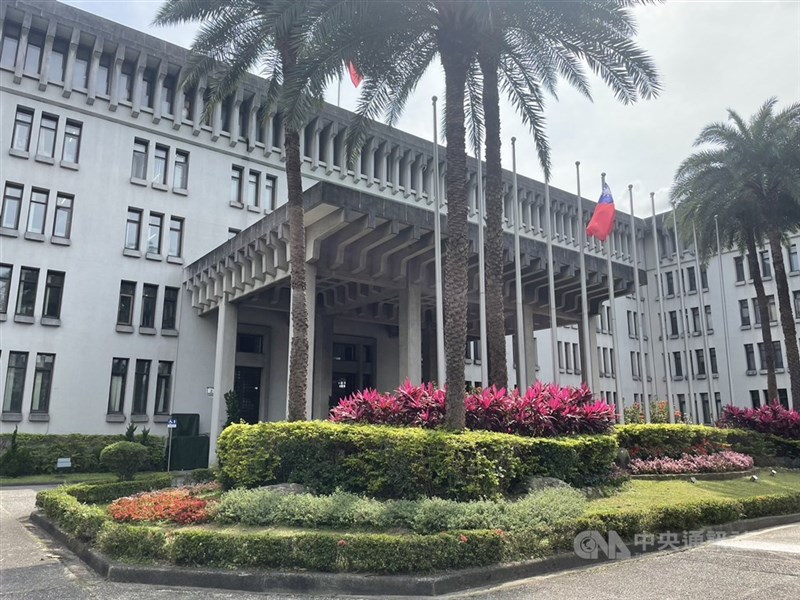 Taipei, Sept. 19 (CNA) Taiwan is now aiming to open a new representative office in Montreal, Canada before the end of 2023, after its original plan to do so in the first half of the year was delayed due to logistical issues, a senior diplomat said Tuesday.
The Ministry of Foreign Affairs (MOFA) initially announced in December 2022 that plans to open a fourth representative office in Canada were underway and that its grand opening would likely take place in the first half of 2023.
However, no updates were issued following that December announcement.
Taiwan currently already has its main representative office in the Canadian capital, Ottawa, and two branch offices in Toronto and Vancouver.
When asked for an update concerning the new office, Wang Liang-yu (王良玉), head of MOFA's North American Affairs department, said on Tuesday that all staff were ready to be deployed to the new office and that preparation work at a temporary location in Montreal -- the second largest city in Canada -- had already begun.
The future Montreal office is currently still under renovation after experiencing a slight construction delay, she added.
"We are still looking to open the new office before the end of 2023," she said.
A MOFA source previously told CNA that the office -- to be named the Taipei Economic and Cultural Office, Montreal -- will employ about 10 staff, similar to the branch offices in Toronto and Vancouver.
MOFA said it chose Montreal as the site for its latest office in Canada because it is the largest city in the French-speaking province of Quebec, and is known as a technology hub, notably in video game and artificial intelligence development.
The city is also home to the International Civil Aviation Organization headquarters.
Taiwan currently has 109 overseas representative offices, including embassies and consulates in the 13 countries that maintain diplomatic relations with Taipei.
It is also planning to open a new office in Milan this October and another in Mumbai at some point this year.