Ex-Tainan speaker detained in corruption probe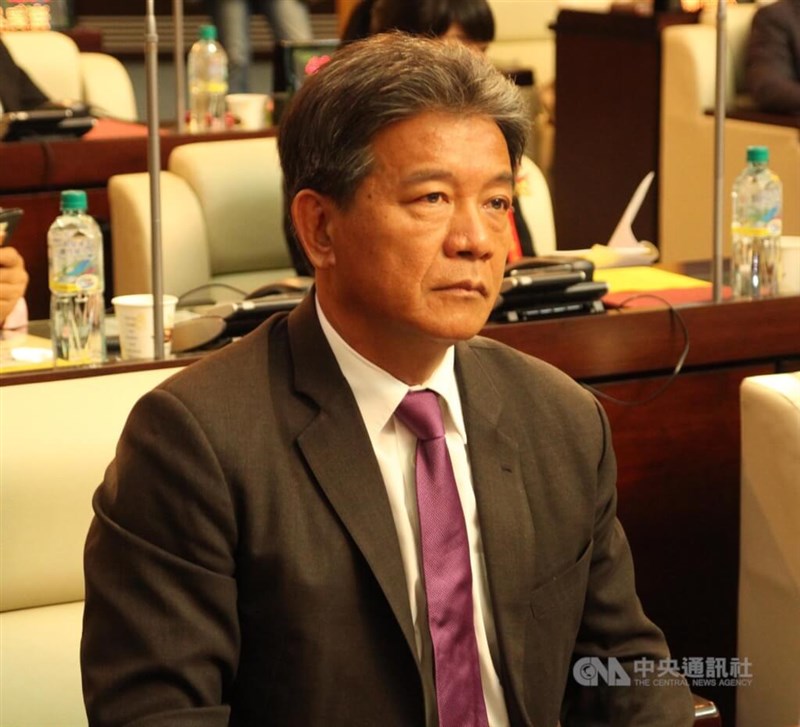 Taipei, July 7 (CNA) Former Tainan City Council Speaker Kuo Hsin-liang (郭信良) has been detained and held incommunicado Friday night on suspicion of extortion and receiving bribes of over NT$10 million (US$319,667) from an engineering consultancy.
Tainan district court approved the request by prosecutors to detain the 63-year-old Kuo, who currently serves as a city councilor in Tainan, and Kao Chin-chien (高進見), a borough chief, to prevent collusion, the court announced at 10 p.m.
Kuo was among more than 10 people who were brought in by prosecutors for questioning on Thursday over their roles in a land zoning project.
Prosecutors said that they conducted dawn raids on Kuo's offices at the city council and constituencies, the city's Department of Land Administration, and the residencies of other suspects
Five other suspects were released on bail of between NT$50,000 and NT$300,000, while others were allowed to leave without bail after questioning.
Kuo was a member of the Democratic Progressive Party (DPP) when he served as deputy speaker from 2010 to 2018 and acting speaker briefly for two months in 2016, before he left the party in 2018 for a successful run at the speakership as an independent.
After being reelected to a seven-term on the city council in December last year, he sought to retain his position but lost to DPP's Chiu Li-li (邱莉莉), who was later indicted on suspicion of bribing councilors in the speakership election in March.