Presidential Office announces personnel appointments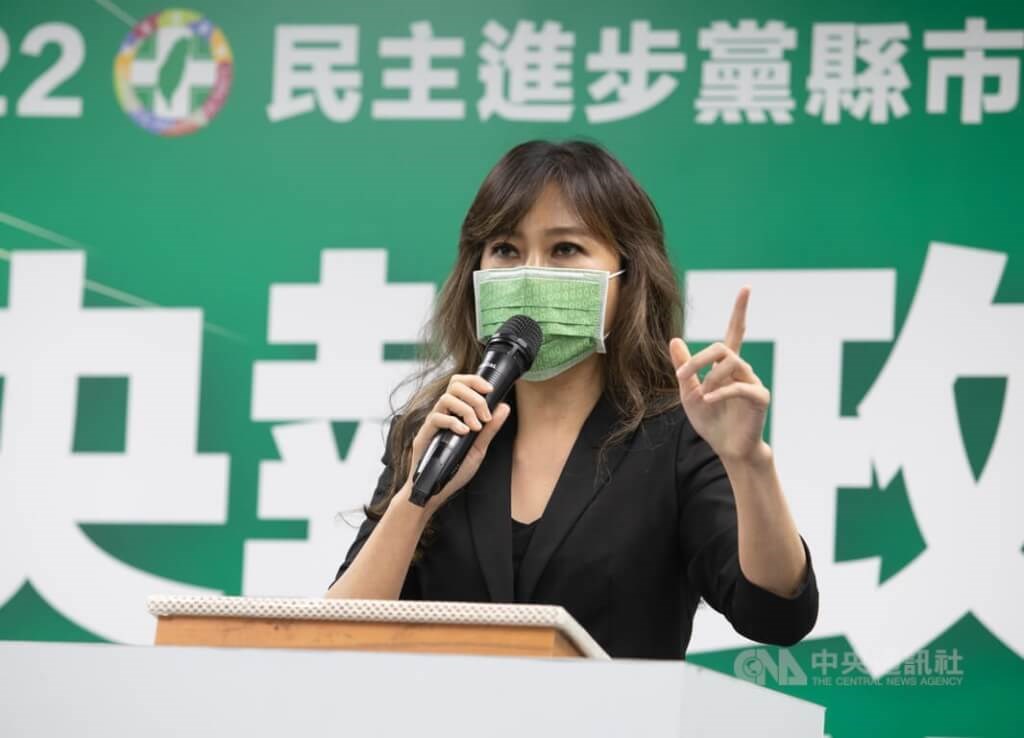 Taipei, Jan. 30 (CNA) The Presidential Office on Monday announced the recruitment of Lin Yu-chan (林聿禪), a former secretary at the Office of the Minister of the Interior, to serve as spokeswoman and the reappointment of Kolas Yotaka to the same position.
Kolas, a former Democratic Progressive Party (DPP) legislator, returns to the Presidential Office following a failed bid to become Hualien County magistrate in last November's local elections.
Monday's moves come as part of a reshuffle that began with the appointment of former Taichung Mayor Lin Chia-lung (林佳龍) as Presidential Office secretary-general on Thursday.
Lin Chia-lung, who served as transport minister under President Tsai Ing-wen (蔡英文), resigned from the position in April 2021 following a deadly train crash in Hualian that killed 49.
Other personnel changes announced by the Presidential Office Monday include the appointment of former spokesperson Alex Huang (黃重諺) as specially-appointed deputy secretary-general to the president, Xavier Chang (張惇涵) as politically-appointed deputy secretary-general to the president, and Chu Tsai-ching (朱財慶), a senior secretary at the Presidential Office, as head of the office.