Japan's new revised security strategy underlines Taiwan Strait peace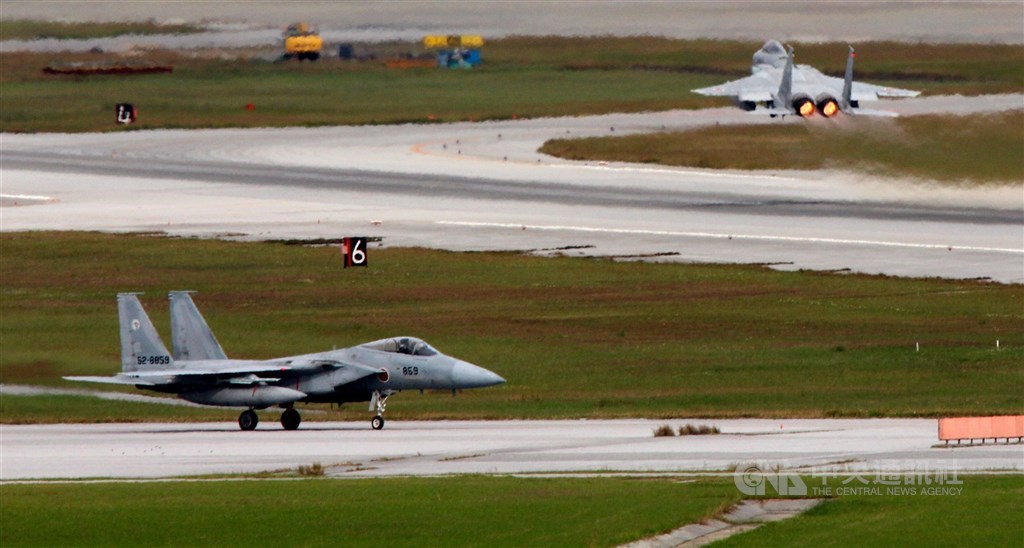 Tokyo, Dec. 16 (CNA) The Japanese government listed China as "the greatest strategic challenge" ever to securing the peace and stability of Japan and stressed the importance of the Taiwan Strait for international safety and prosperity in its new revised National Security Strategy approved Friday.
In a dramatic shift from post-war security policy under Japan's pacifist Constitution, Prime Minister Fumio Kishida's Cabinet adopted the new National Security Strategy with the stated goal of acquiring the capability to strike enemy bases and promised to double defense spending within the next five years, Kyodo News Agency reported.
Obtaining counterstrike capability, which will serve as a deterrent against outside forces, is "essential" to deter missile attacks from other nations, Kishida told a press conference after the Cabinet approved the strategy, the news agency reported.
The National Security Strategy stated that China's military activities pose "the greatest strategic challenge" to Japan and the international community.
Chinese military assertiveness is "an issue of concern to international society," according to the strategy, which was adopted alongside the updated National Defense Strategy and Defense Buildup Program.
China has actively conducted military operations at sea and in the air in areas surrounding Taiwan, concerns over which among international society has "risen rapidly," according to the National Security Strategy.
In the National Security Strategy, Japan designated Taiwan as an "extremely important partner" and "a valued friend" who shares the same value of democracy and maintains close economic relations as well as people-to-people ties with Japan.
Maintaining peace and stability in the Taiwan Strait peace is indispensable to a safe and prosperous international community and the government of Japan will continue its efforts to ensure cross-strait differences are resolved in a peaceful manner, the strategy noted.