Delegation of French lawmakers to arrive in Taiwan Wednesday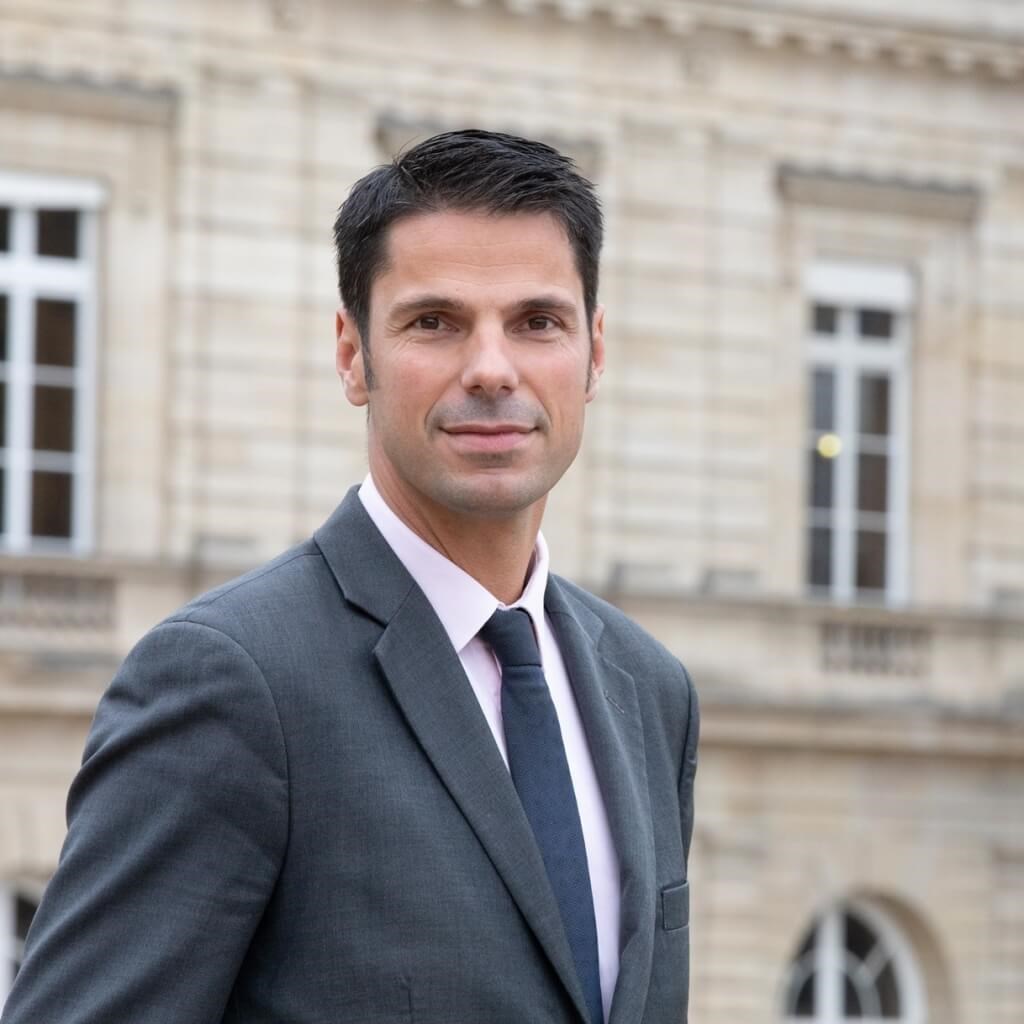 Taipei, Sept. 6 (CNA) A delegation of French lawmakers led by Senator Cyril Pellevat, vice president of the French upper chamber's European Affairs Committee, will arrive in Taiwan on Wednesday for a six-day visit, the Ministry of Foreign Affairs (MOFA) said Tuesday.
The delegation also includes Vice President of the Foreign Affairs, Defense and Armed Forces Committee Olivier Cadic, and fellow senators Alain Marc, Brigitte Devésa, and Pierre-Antoine Levi, MOFA said in a press release.
The delegation is scheduled to meet with Vice President Lai Ching-te (賴清德), Legislative Speaker You Si-kun (游錫堃), and other senior government officials to discuss Indo-Pacific security, technology and innovation, supply chain security, and issues of mutual interests before departing on Sept. 12, according to MOFA.
MOFA lauded Pellevat as a "friend of Taiwan," making particular note of his repeated lobbying in support of Taiwan's inclusion at the World Health Assembly, the decision-making body of the World Health Organization,
Pellevat is making his third trip to Taiwan, following visits in 2016 and 2017.
The delegation due Wednesday is the fourth group of French lawmakers to visit Taiwan in the past 12 months.
A group led by Alain Richard, head of the French Senate's Taiwan Friendship Group and French defense minister from 1997 to 2002, visited Taiwan in October 2021, and a six-member French National Assembly delegation came to Taiwan in December 2021.
Meanwhile, a delegation led by Joël Guerriau, vice chairman of the French Senate's Taiwan Friendship Group and vice chairman of the Senate Committee on Foreign Affairs, Defense, visited Taiwan in June.