CORONAVIRUS
/
Belgium to lift travel ban for travelers from Taiwan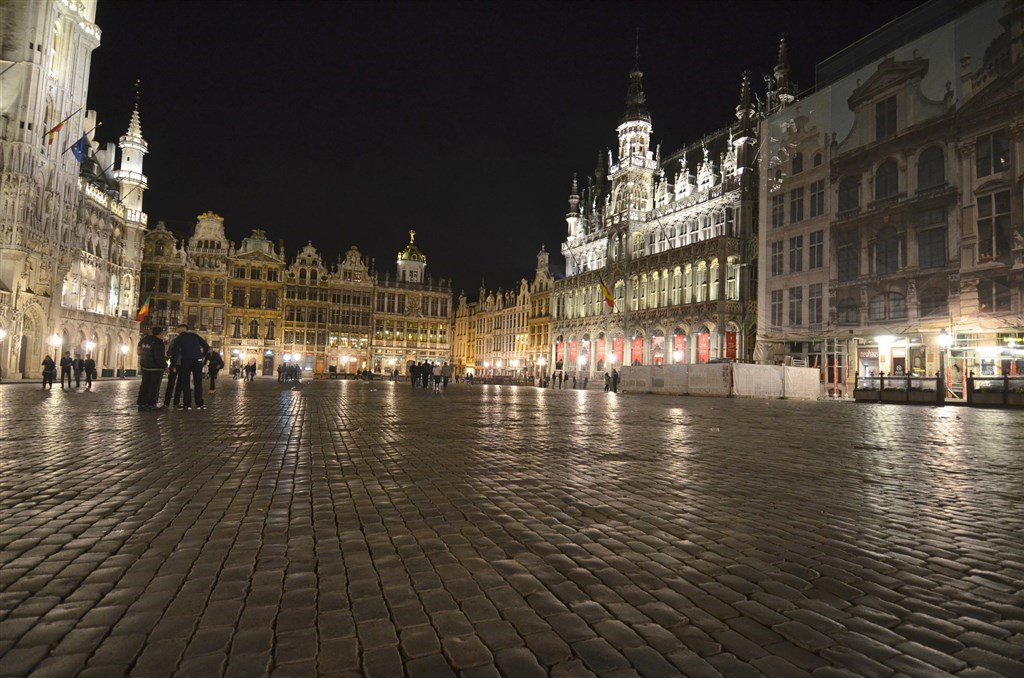 Taipei, June 25 (CNA) Belgium will allow travelers from Taiwan to visit the country without needing to take a COVID-19 test or quarantine starting July 5, making it the third European Union (EU) member state to lift the travel ban on Taiwan over the past week.
"Good news for anyone travelling from #Taiwan to #Belgium! Since last 21 June, Taiwan is no longer considered as a high risk/red zone," the Belgium Office Taipei said in a Facebook post on Friday.
Travelers from Taiwan will no longer need a certificate of "essential reason" or a negative polymerase chain reaction (PCR) test to travel to Belgium as long as Taiwan remains green or orange on Belgium's color map, it said.
The new entry rule will come into effect on July 5, it added.
However, the Belgium Office Taipei noted that passengers are still required to fill in the Passenger Locator Form (PLF) 48 hours before arriving in Belgium.
If a traveler has spent at least one day in a place that is identified by Belgium as a "red zone" during the 14 days prior to their arrival, then COVID-19 testing and quarantine will still be required, the office said.
The announcement came after Germany and the Netherlands made similar decisions over the past week following an EU announcement on June 18 that included Taiwan in its list of safe countries.
According to a press release issued by the European Council that day, it is recommended that EU member states gradually lift the EU-wide ban on non-essential travel for countries or territories named on the safe list.
View All