No casualties as fighter jet overruns Penghu runway: Air Force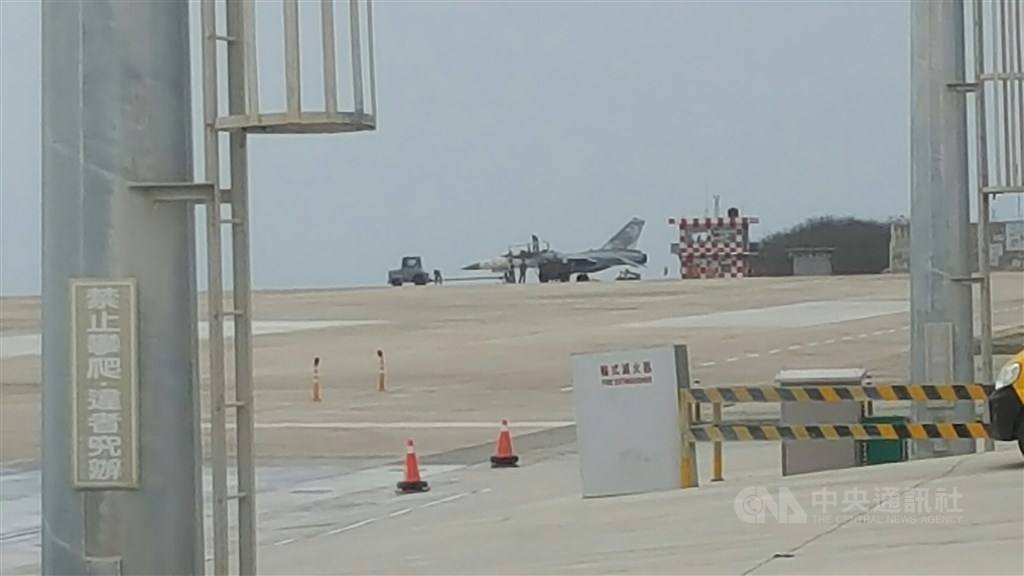 Taipei, May 5 (CNA) An indigenous defense fighter (IDF) jet overran a runway on Wednesday while attempting to land at Magong Airport in outlying Penghu County, but no injuries to the pilot or damage to the aircraft were reported, according to the military.
The incident took place at around 12:38 p.m. as the jet was taxiing on the runway after landing following a routine training mission, the Air Force Command Headquarters said in a press release.
The incident forced the runway to close for more than an hour before it reopened at 13:42 p.m., causing delays of five civilian aircraft, according to the Air Force.
The command has formed an ad hoc investigation committee to probe the cause of the incident and apologized to the public for the inconvenience due to the runway closedown, the Air Force said.
The IDF jet belongs to the Tien Chu (Sky Horse) troop, that has been stationed from April to September each year at Penghu since 1964 and has since then served as part of the country's front-line air defenses.