Social media statements show improving Taiwan-India relations: MOFA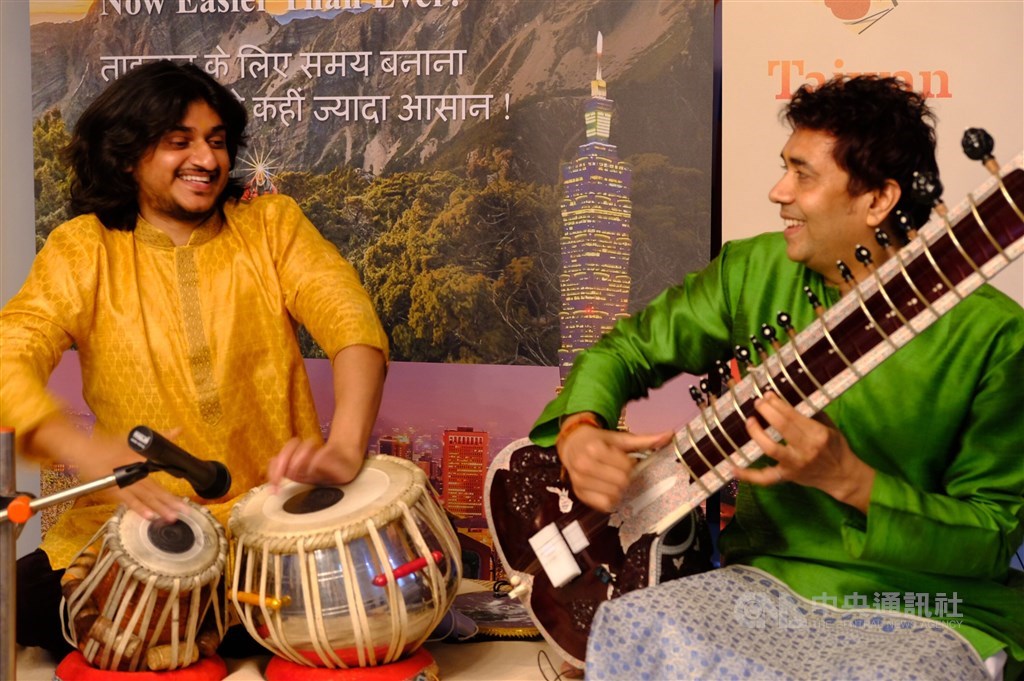 Taipei, April 6 (CNA) Relations between Taiwan and India continue to improve, an official at Taiwan's Ministry of Foreign Affairs (MOFA) said Tuesday, citing a recent interaction between the two countries.
India's Ministry of External Affairs sent its sympathies and condolences following a deadly train crash in Taiwan on April 2, via Twitter and Facebook, MOFA spokeswoman Joanne Ou (歐江安) said during a regular press briefing.
"This was the first time an Indian Ministry of External Affairs' official issued a statement of comfort to Taiwan in relation with a major disaster or tragedy since the two sides exchanged office in 1995," Ou said.
This demonstrates closer interactions and good relations between Taiwan and India, she added.
On April 3, Indian Ministry of External Affairs spokesperson Aridam Bagchi tweeted that India was "deeply saddened by the loss of so many lives in the railway accident in Taiwan. Our deepest condolences to the families. And our prayers for the early recovery of the injured."
The train crash occurred Friday morning, when a Taiwan Railways Administration (TRA) Taroko Express hit a crane truck on the track near the entrance to Qingshui Tunnel in Hualien County, derailing and piling up inside the narrow tunnel. The incident killed 50 people and injured 200.
"Thank you@MEAIndia for the expression of solidarity and support. This genuinely friendly gesture will touch the people, & bring Taiwan and India closer in a real & lasting manner," Taiwan Foreign Minister Joseph Wu (吳釗燮) responded on Twitter soon after Bagchi's tweet.
New Delhi switched diplomatic recognition from the Republic of China (Taiwan) to the People's Republic of China in 1950 and reestablished non-official ties with Taiwan only in 1995 when both sides agreed to open reciprocal representative offices.
On April 5, Wu sent condolences after Maoist rebels killed 22 Indian police and paramilitary forces in an ambush in a central Indian state the previous day.
"Our deepest condolences on the loss of life & injuries in the Chhattisgarh ambush. Thoughts & prayers to the families of the victims, & heartfelt wishes for a speedy recovery to the wounded," Wu tweeted.
"Taiwan stands with India & supports its national integrity," he added.
Apart from the tweet, Wu also said in a separate statement that Taiwan is willing to offer assistance to India in its fight against terrorism.
New Delhi seems to have changed its attitude toward Taiwan since a deadly clash between Indian and Chinese forces in a disputed area of the border between the two countries in 2020.