Taiwan says ban on Italian pork not retaliatory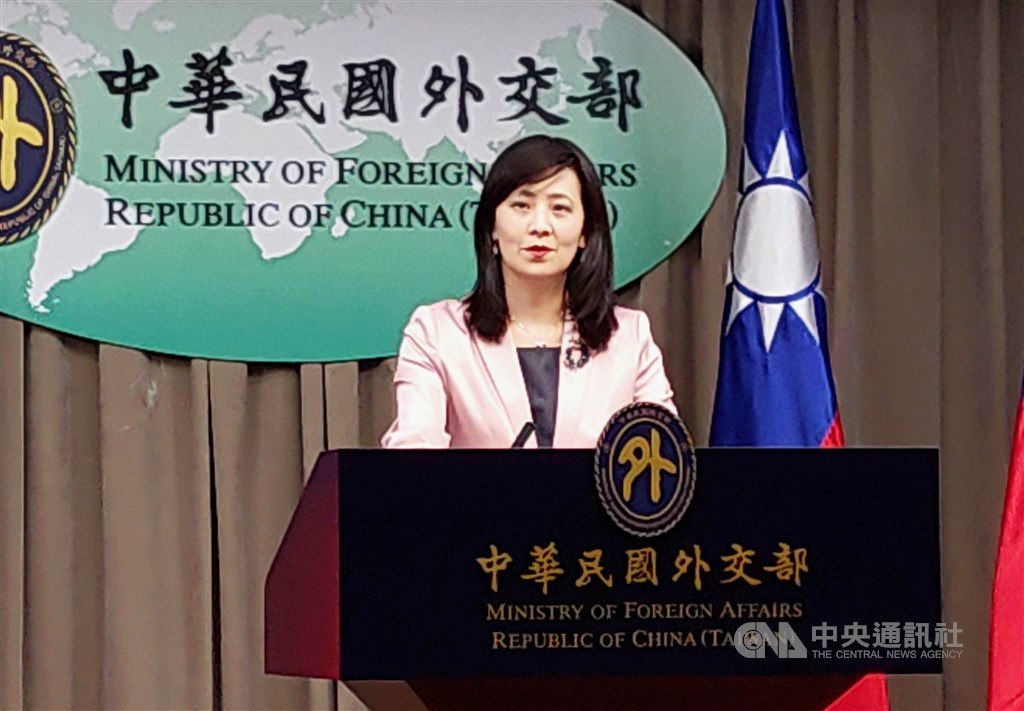 Taipei, Feb. 20 (CNA) Taiwan's Ministry of Foreign Affairs (MOFA) said Thursday that the government's ban on pork imports from Italy was not related to the European country's restriction of flights to Taiwan over coronavirus fears.
The import ban was imposed Thursday, after the Italian government on Feb. 2 suspended all flights to and from Taiwan until April 28.
MOFA spokeswoman Joanne Ou (歐江安) said, however, that the pork ban was not imposed in retaliation against Italy's flight suspensions.
"The decision to ban Italian pork was based on scientific data and was not related to that country's suspension of direct flights to and from Taiwan," Ou said at a regular press briefing.
The Taiwan government usually employs scientific evidence to deal with such issues, whether it is a matter of pork imports or flight service, she said.
However, the Italian government's decision to impose a flight ban on Taiwan, lumping it in with China, Hong Kong and Macau, was not informed by scientific evidence, but rather was based on a misguided characterization by the World Health Organization (WHO), which listed Taiwan as part of China's coronavirus epidemic area, Ou said.
Taiwan has never been under the jurisdiction of the People's Republic of China, and healthcare in the two countries is managed by separate and independent authorities, Ou said.
She said Taiwan will continue to voice its concern and disappointment over the flight restrictions and has asked Italy to resume direct flights between the two countries.
Her comments followed an announcement Wednesday by Taiwan's Bureau of Animal and Plant Health Inspection and Quarantine (BAPHIQ) that it was banning the importation of live pigs and pork products from Italy, with effect from Thursday, due to an escalation of African swine fever (ASF) on the Italian island of Sardinia.
Incoming travelers from Italy are also barred from bringing in undeclared Italian pork products, the BAPHIQ, said, adding that violators will be fined NT$200,000 (US$ 6,556) for a first offense, and NT$1 million for a second offense.
The ban was a surprising decision as Italy had not been on the World Organization for Animal Health's (OIE) list of countries and territories with new or ongoing ASF outbreaks over the past two months.
The BAPHIQ said, however, that OIE statistics showed Sardinia reported 45 cases of ASF in 2017, 90 cases in 2018 and 27 cases in the first half of 2019.
"This indicates a growing risk of the disease spreading to mainland Italy," the BAPHIQ said, but it did not explain why it was only now issuing the ban.