KMT to retain usual selection process for presidential candidate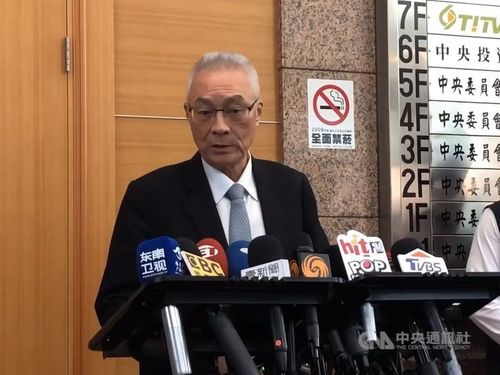 Taipei, Feb. 27 (CNA) The opposition Kuomintang (KMT) decided Wednesday not to change the process for the selection of its presidential candidate for the 2020 election.
The decision was made in a meeting of the party's Central Standing Committee.
The KMT's presidential primary usually takes into consideration public opinion polls and party member surveys, giving them a 70 percent and 30 percent weighting, respectively.
A proposal for the primary process to be changed was raised by KMT Chairman Wu Den-yih (吳敦義), who reportedly will be seeking to run for president in 2020.
Several KMT members, including former New Taipei Mayor Eric Chu (朱立倫), former lawmaker Chou Hsi-wei (周錫瑋) and former Legislative Yuan Speaker Wang Jin-pyng (王金平), have either declared or hinted at their intentions to join the race in 2020.