Chimei Museum to show British icons in 30th anniversary exhibition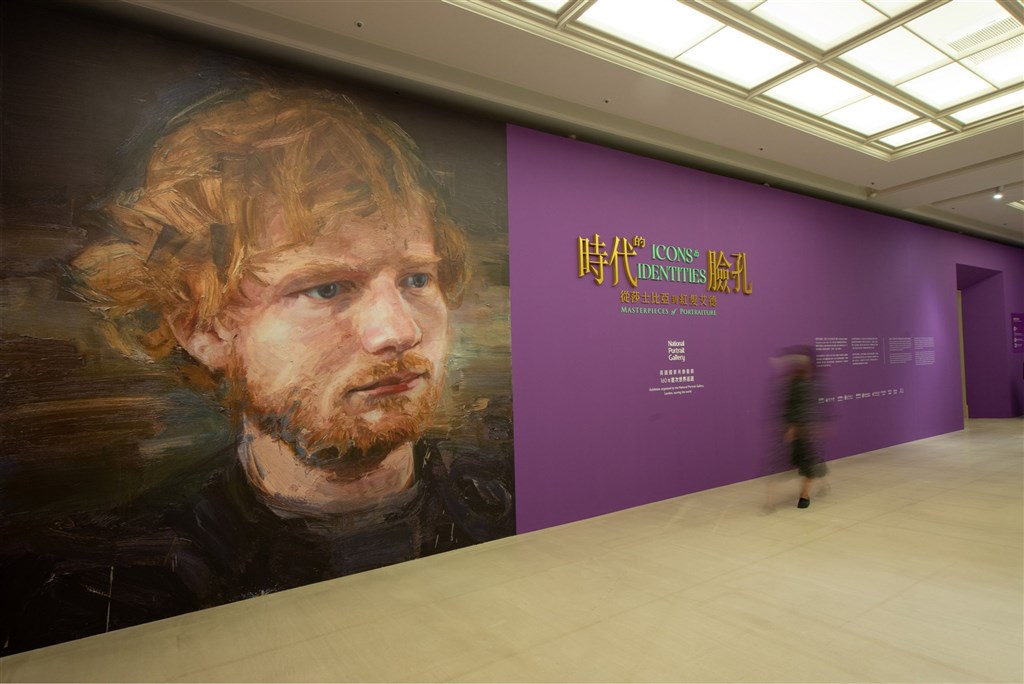 Tainan, Aug. 26 (CNA) Chimei Museum will host portraits of iconic British figures, such as William Shakespeare and pop singer Ed Sheeran from the collection of the National Portrait Gallery in London as part of a special exhibition marking its 30th anniversary, the museum in Tainan said Friday.
The exhibition titled "Icons & Identities: Masterpieces of Portraiture" features 75 works from the gallery's collection, 14 collected by Chimei Museum and opens on Saturday, the museum said in a statement.
In addition to Shakespeare, the portraits to be displayed include those of Queen Elizabeth I painted when she was a princess, as well as a hologram of Queen Elizabeth II created using over 10,000 images, the museum said.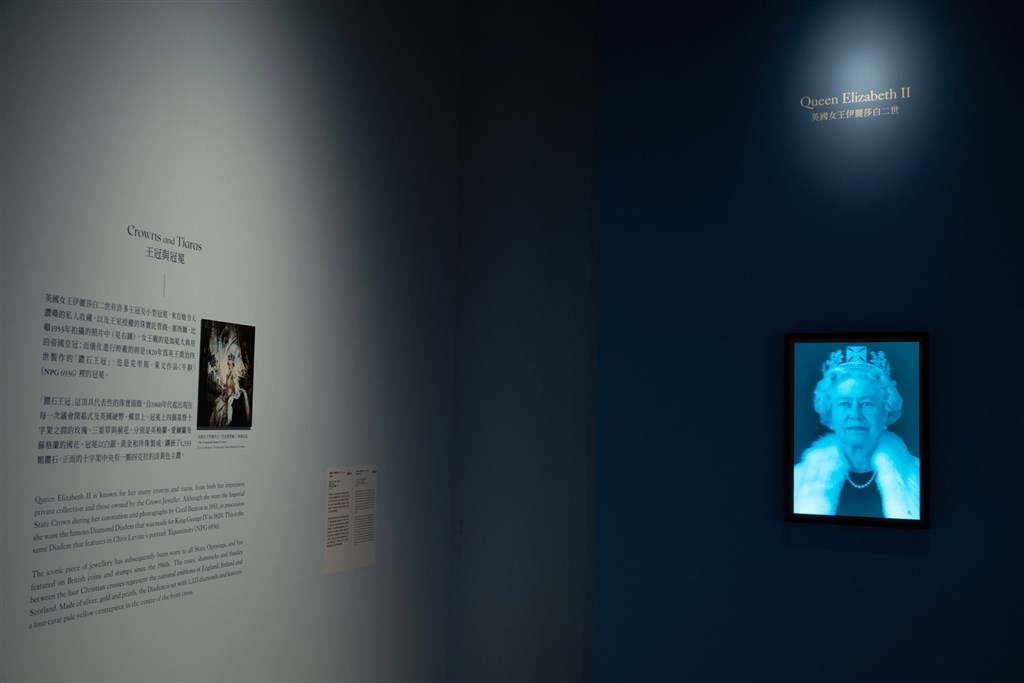 The exhibition is "a once-in-a-generation opportunity" to see works from the London gallery since some of the pieces had not been displayed outside the United Kingdom before the gallery's temporary closure for refurbishment, according to the museum.
Most of the portraits in the exhibition are paintings, while some are sculptures, photographic or multimedia works, the museum said.
Through the exhibition, visitors can see well-known historic and modern-day British figures, and learn about the artists behind the works, such as Michael Craig-Martin, who created a digital portrait of architect Zaha Hadid, which is shown on an LCD screen with changing colors, according to the museum.
The exhibition will take place until Feb. 28, 2023.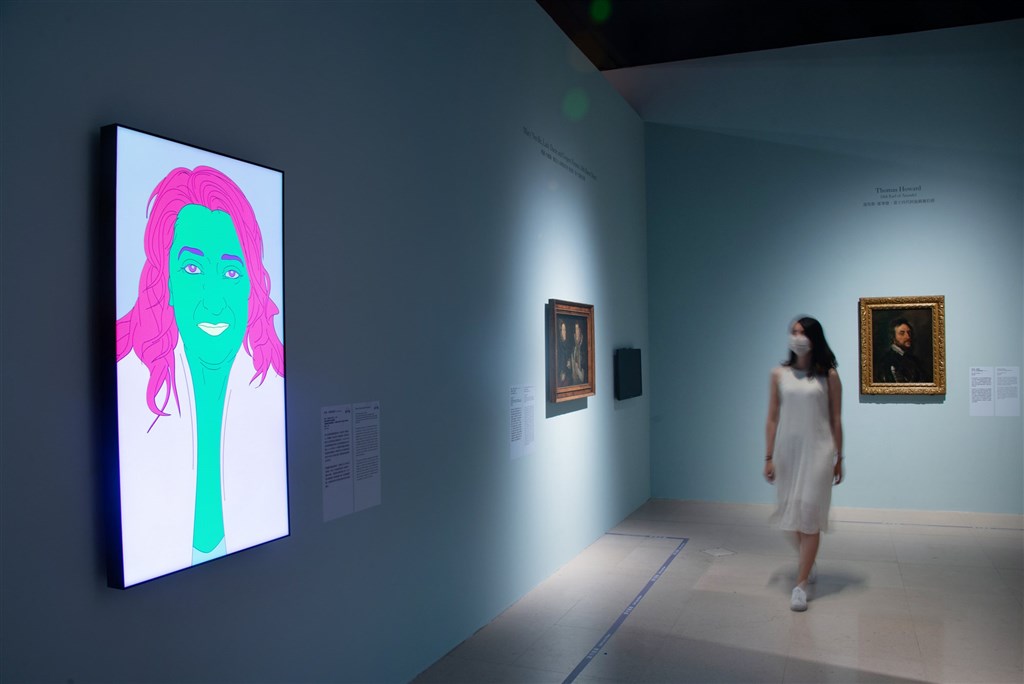 Chimei Museum was first opened in Chimei Group's headquarters in Rende District, Tainan in 1992, before relocating to its current site in Tainan Metropolitan Park in 2015.
The museum has a vast collection of Western art, musical instruments, armaments and armor, animal taxidermy works and fossils, with about 4,000 items, or about one-third of the collection, on public display, according to its website.
Related News
Sept. 10: 'Queen bag' sold out at National Portrait Gallery exhibition in Taiwan