Taiwan's top research institution academician dies at 86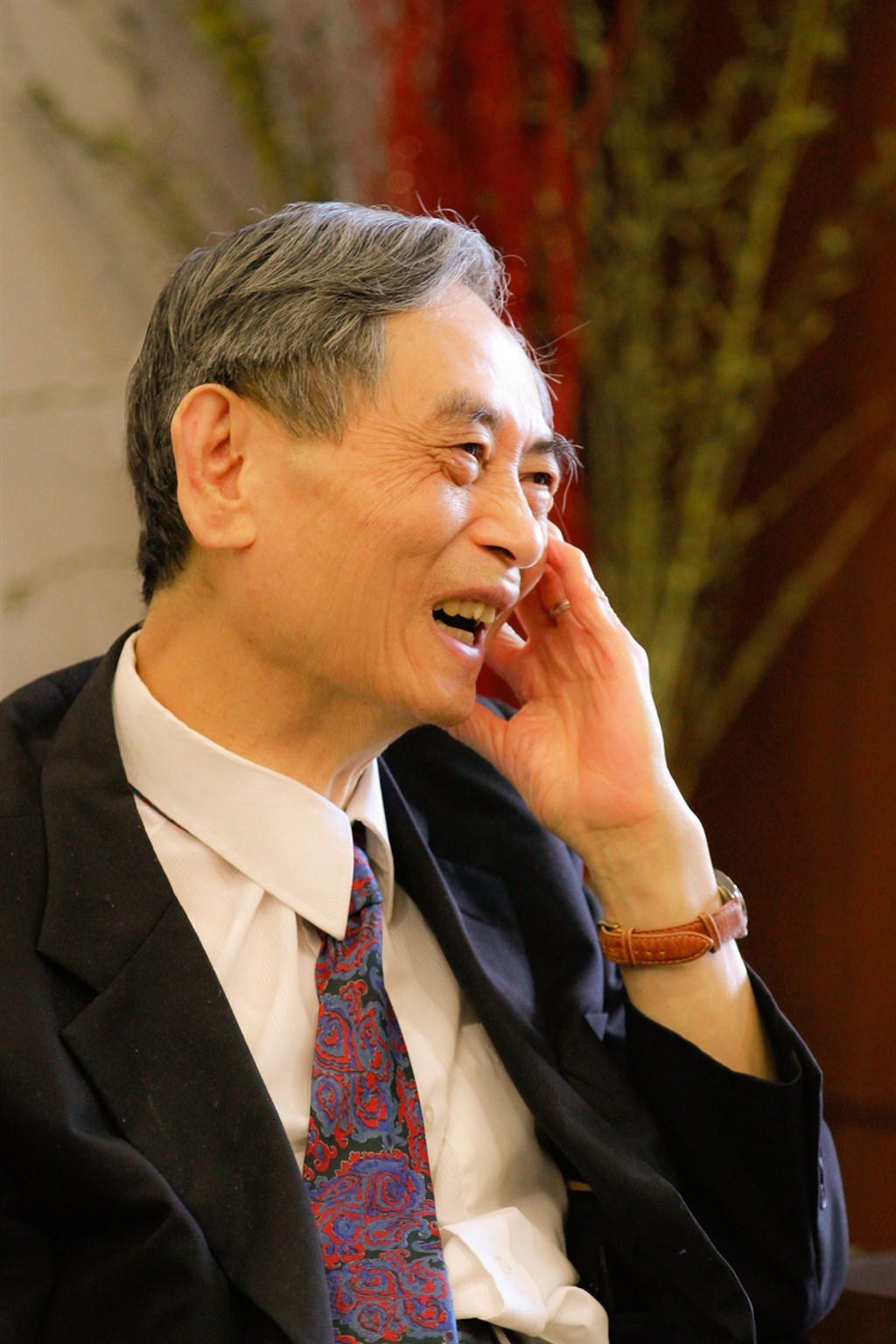 Taipei, July 2 (CNA) Academia Sinica academician Chen Sow-hsin (陳守信) has passed away at the age of 86, according to Taiwan's top research institution.
In a newsletter published Thursday, Academia Sinica said Chen died in the United States on June 26.
The academician was a recognized authority on neutron, x-ray and laser scattering as well as the physics of complex fluids and soft condensed matter, it said.
A leading expert on the dynamic properties of supercooled and interfacial water, Chen discovered a second low-temperature critical point in water at about 200 kelvin in 2006.
"He has contributed significantly to theoretical and experimental research on the dynamics of water molecules in biological and nano-structures," the institution said.
According to Academia Sinica, Chen earned his doctorate from McMaster University in Canada under the supervision of Canadian physicist Bertram Brockhouse, who was awarded the Nobel Prize in Physics in 1994.
He joined the faculty of the Department of Nuclear Science and Engineering at the Massachusetts Institute of Technology in 1968, and became a professor emeritus in 2009, it said.
Prior to moving to the U.S., Chen received a bachelor's degree in physics from National Taiwan University in 1956 and a master's degree in physics from National Tsing Hua University in 1958.
A fellow of the American Physical Society (APS) and the Neutron Scattering Society of America (NSSA), Chen was elected Academia Sinica Academician in 2006.
He published more than 450 scientific articles over the course of his career.