ASIAN GAMES
/
2 Taiwan media outlets denied access to Asian Games opening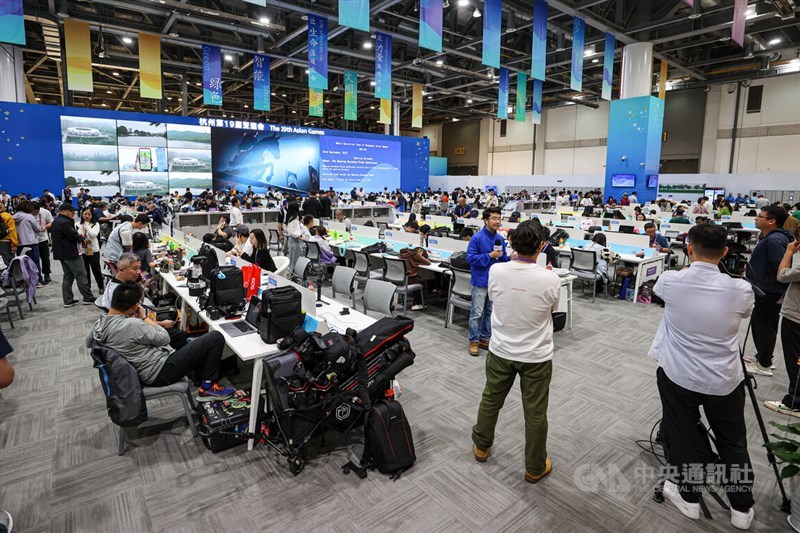 Taipei, Sept. 23 (CNA) Photographers from two Taiwanese media outlets have been denied permission to cover the Asian Games opening ceremony Saturday for unknown reasons, according to the Chinese Taipei Olympic Committee (CTOC).
Photo-journalists from Chinese-language newspaper Liberty Times and social media news portal ETtoday were unable to obtain media credentials for the event in Hangzhou, China, the CTOC spokesperson said Saturday.
"(We) made an inquiry to the Olympic Council of Asia (OCA), which simply replied that the applications were rejected without providing further details," the CTOC said.
Other reporters from the two media outlets did receive press passes for the opening ceremony, according to sources.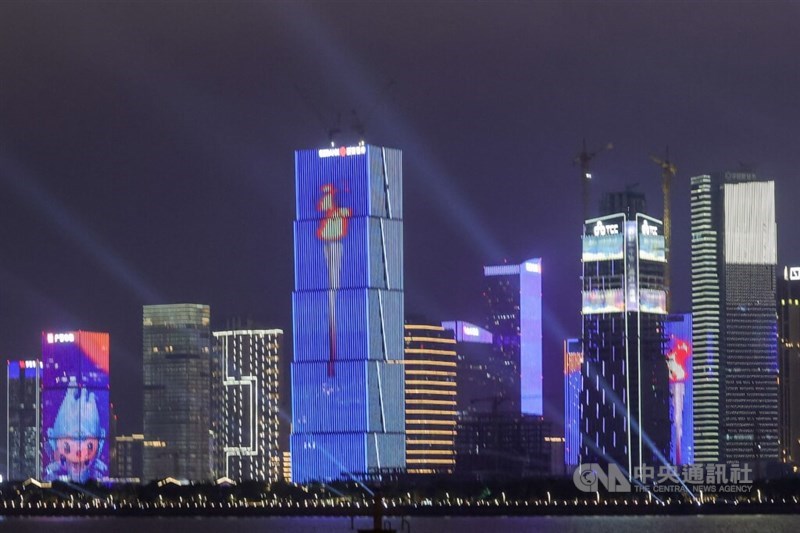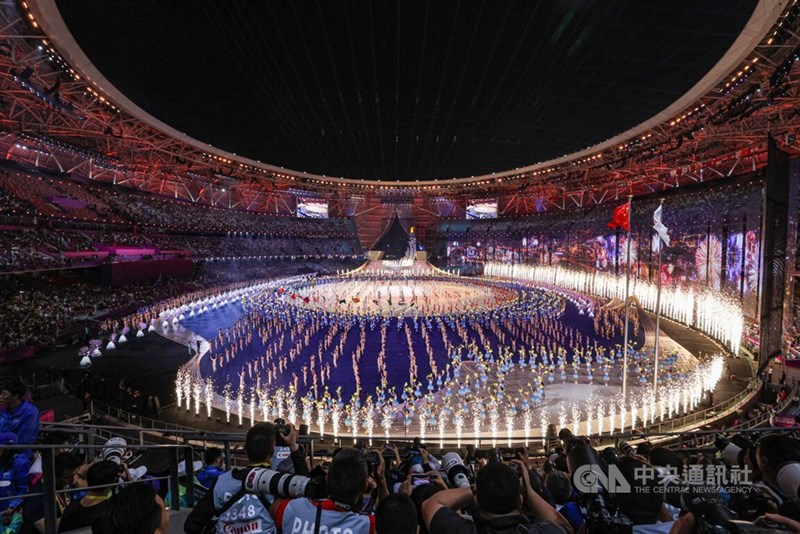 Taiwan's Sports Administration suggested politics may have been involved, saying it would ask the CTOC to continue communicating with the organizing committee to "have the Asian Games go back to being a pure sporting event and not be tainted by politics."
According to Taiwanese sports officials, changes were made this year to how press credentials were obtained for the Asian Games' opening and closing ceremonies, with media outlets required to apply for them individually from the organizers.
Previously, the organizing committee allocated a certain number of press passes to each country's Olympic committee for distribution to that country's media, officials said.
A total of 27 press credentials were allocated to Taiwanese media this year, which was "the highest number among all countries," said the CTOC.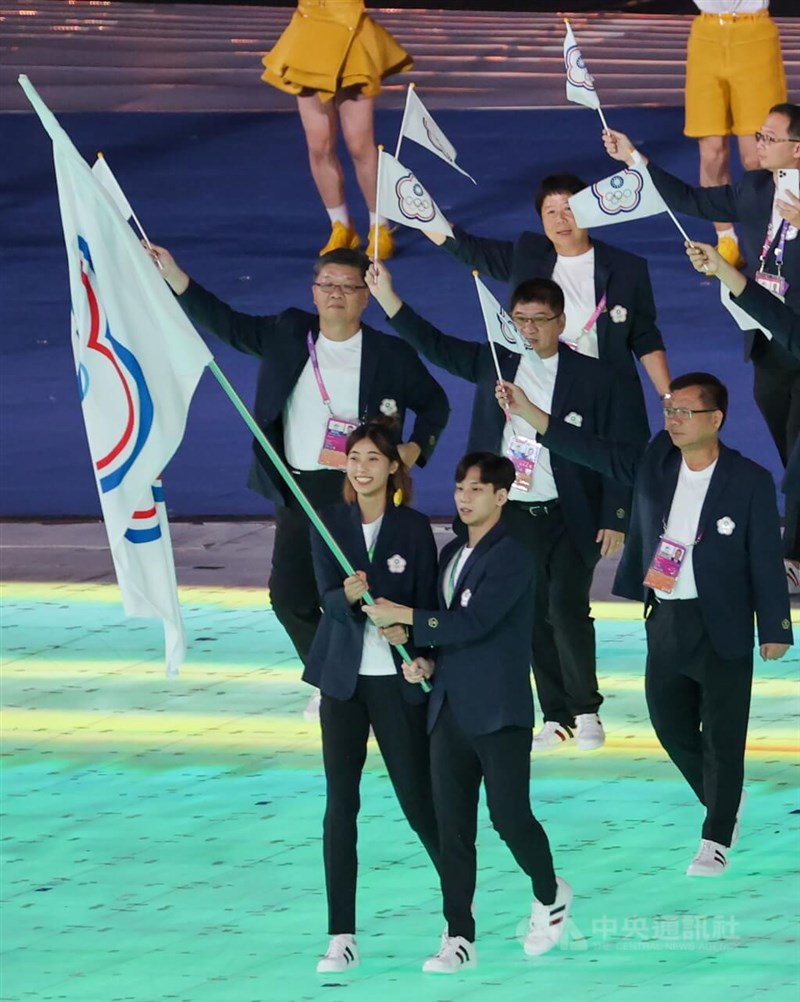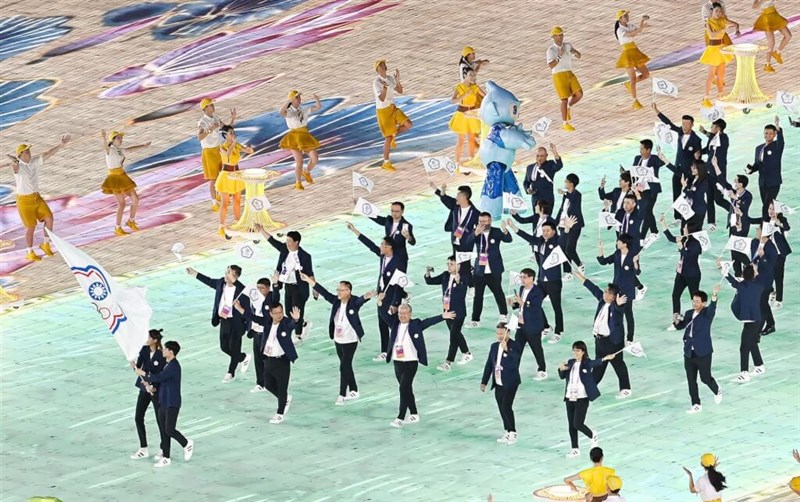 Unlike the Sports Administration, the CTOC suggested that politics may not have played a factor in the denied press passes and hoped that people would not "read politics [into the situation] too much."
A Taiwanese delegation of 69 members -- featuring athletes, coaches and support staff involved in sports scheduled early in the games, such as gymnastics, basketball, tennis, and martial arts -- are expected to attend Saturday's opening ceremony.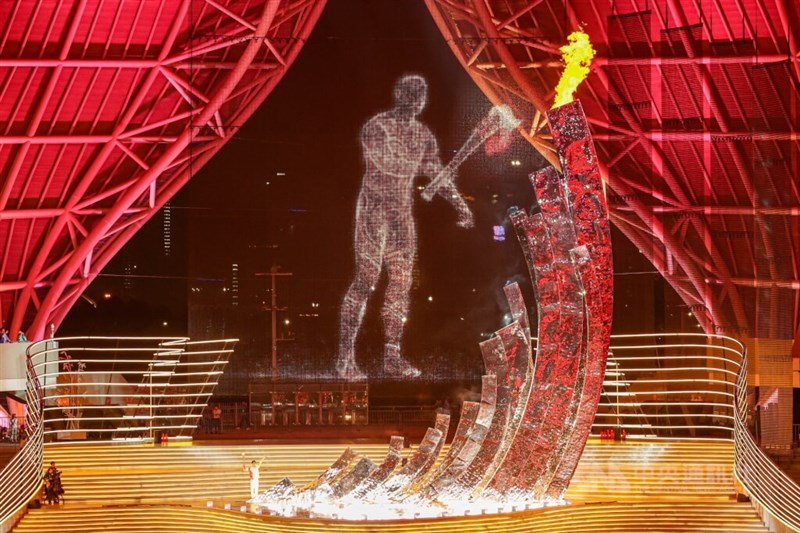 View All