Taiwan-U.S. non-tariff trade deal possible in 2023: Trade official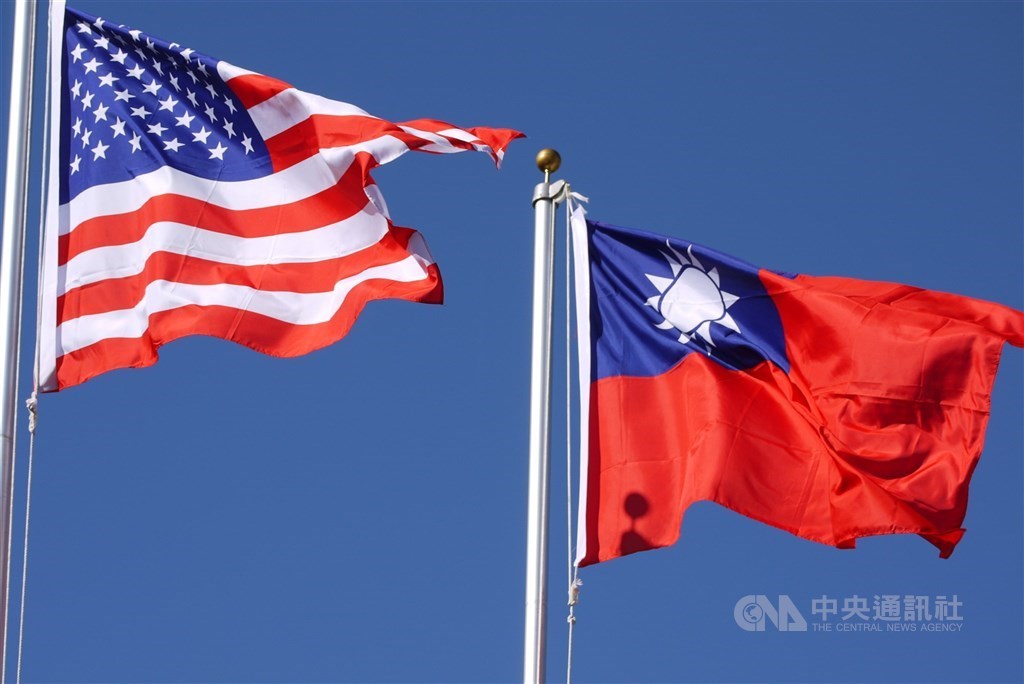 Taipei, Dec. 5 (CNA) Taiwan is hoping to sign a bilateral trade agreement (BTA) with the United States by the end of 2023, but it would not cover the core issue of tariff reduction, Taiwan's deputy trade representative Yang Jen-ni (楊珍妮) said Monday.
At a legislative hearing, Yang was asked by Democratic Progressive Party lawmaker Lo Chih-cheng (羅致政) if in the wake of Taiwan-U.S. trade negotiations held in New York last month, there was still a possibility of signing a BTA next year.
"This goal has always existed," Yang replied, adding that Taiwan hoped to have a bilateral trade pact signed by the time the Asia-Pacific Economic Cooperation (APEC) meeting is held in the U.S. in November 2023.
"However, as the U.S. has not passed legislation to authorize it, the agreement would not include tariff reduction, though it would include sections related to customs, agriculture, digital trade, and labor issues, climate change and state-owned enterprises," she said.
Apparently seeking clarification, Lo asked if this meant that the BTA "would not touch on the issue of tariff relief, which is at the core of most free trade agreement negotiations?"
Yang confirmed tariff reduction would not be on the agenda, but said that based on international studies, "the removal of trade barriers other than tariffs can often reduce trade costs by 10-20 percent."
If a deal could be reached before the APEC meeting, she said, it would show the world that Taiwan meets "high-standard" trade regulations, which would also help it deepen trade ties with other countries.
In terms of the benefits of a potential agreement with the U.S., Yang argued that it could bolster Taiwan's chances of joining the Comprehensive and Progressive Agreement for Trans-Pacific Partnership (CPTPP), which also includes high-standard provisions.
The CPTPP free trade agreement, which entered into force in 2018, currently includes 11 countries: Australia, Brunei, Canada, Chile, Japan, Malaysia, Mexico, New Zealand, Peru, Singapore and Vietnam.
Despite submitting applications last September, neither Taiwan nor China has been authorized to join the pact.
U.S. officials have previously said that a deal reached under the "U.S.-Taiwan Initiative on 21st-Century Trade" would not need Congressional approval, as it would not touch on market access requirements or tariffs.
The "fast track" negotiating authority delegated by Congress to the U.S. president for major trade deals expired in July 2021, and the Biden administration has not sought to renew it.