CORONAVIRUS
/
Travel agencies, hotels foresee sharp rise in revenue after borders reopen in October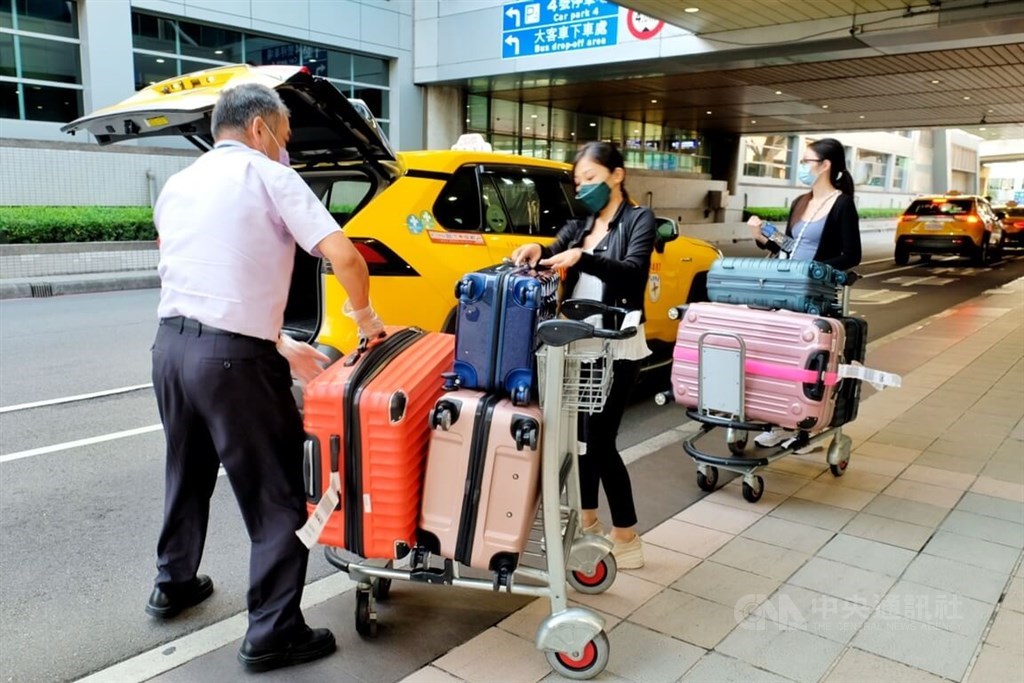 Taipei, Sept. 29 (CNA) Travel agencies and hoteliers in Taiwan are anticipating that the pent-up demand for travel will soon cause their revenues to soar as the country is expected to reopen its borders to all inbound and outbound visitors traveling independently or in tour groups on Oct. 13.
The Cabinet announced on Thursday that it would allow entry for visitors from countries with which Taiwan does not have a visa-waiver agreement on Oct. 13 and also end the quarantine requirement for visitors, essentially lifting border controls, with a weekly cap on the number of inbound visitors set at 150,000.
Travel agencies
Seeking to capitalize on the reopening of borders, Lion Travel Service Co. said Thursday in a statement that it had rolled out tours to Japan, South Korea, Southeast Asia, North America and Europe, in addition to free visa applications for customers going on non-discount tours.
Lion Travel Service spokesperson Lai Yi-ching (賴一青) said Japan remained the most popular destination for tour groups and her company had secured about 30,000 flight tickets on China Airlines (CAL) and TigerAir Taiwan chartered flights to Japan.
Some popular upcoming attractions for tours in Japan include skiing, hot springs, and New Year's Eve events, she said, adding that many people have inquired about prices for trips during the Lunar New Year holiday in January next year.
Meanwhile, Phoenix Tours forecast that Q4 revenue of the tourism industry would rebound to 50-60 percent of pre-COVID-19 levels.
The revival of the tourism industry would likely be a gradual process and happen over a period of six months to a year, it said in a statement.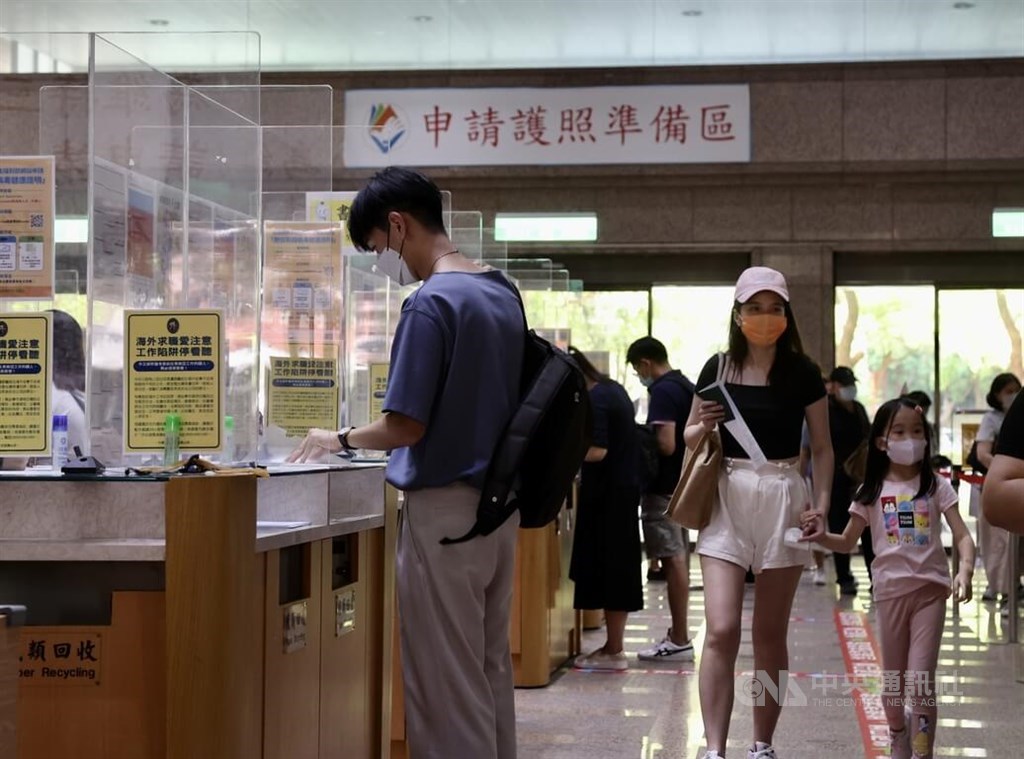 Cola Tour said in its statement that more than 10,000 visitors have purchased tours since it rolled out discounts on Sept 22 when the Cabinet announced plans to reopen borders, with the U.S., Japan, South Korea, Thailand, and Singapore being the most popular destinations.
KKday, a company selling local package tours and tickets to overseas tourist attractions, said in a statement that ticket sales involving foreign destinations had increased by 80 percent, with Japan being the most popular destination.
In addition, it has developed numerous local tours in anticipation for a rise in the number of arriving travelers, in hopes of doubling the number of foreign visitors it serves in 2023, it said.
Hotels
The Silks Hotel Group said Thursday in a statement that before the pandemic broke out in early 2020, 85 percent of revenue from the Regent Taipei hotel had come from foreign visitors.
After the government closed the borders, the hotel had to introduce deals to attract local guests, but that only boosted its revenue to 40-50 percent of pre-COVID-19 levels, the group said.
The reopening of Taiwan's borders is expected to spur a gradual increase in the number of foreign guests to match that of local guests, as November and December are peak months for visitor arrivals to Taiwan, it said.
The Fleur De Chine Hotel expressed similar views in a statement.
The Courtyard by Marriott Hotel said in a statement the lifting of border controls would provide much-needed relief after a long dry spell, while touting its location in the same building as the MRT Nangang Station, the High Speed Rail Nangang Station and the Taiwan Railways Administration (TRA) Nangang Station.
Related News
Sept. 29: Taiwan's new COVID-19 protocols for arriving passengers
Sept. 29: Measures to lift Taiwan's border controls take effect
Sept. 29: Taiwan to lift entry quarantine, reopen to all visitors Oct. 13 
Sept. 23: Taiwan ban on tour groups to end under '0+7' policy: Minister
Sept. 23: Taoyuan airport raises 2022 passenger volume forecast
Sept. 23: Travel agency predicts spike in travel to Japan when borders reopen
Sept. 22: Airlines set to increase flights ahead of border control relaxation
Sept. 13: Japan to relax entry rules for Taiwan citizens from Sept. 14
View All