TSMC 2nm wafer plant location selection remains unchanged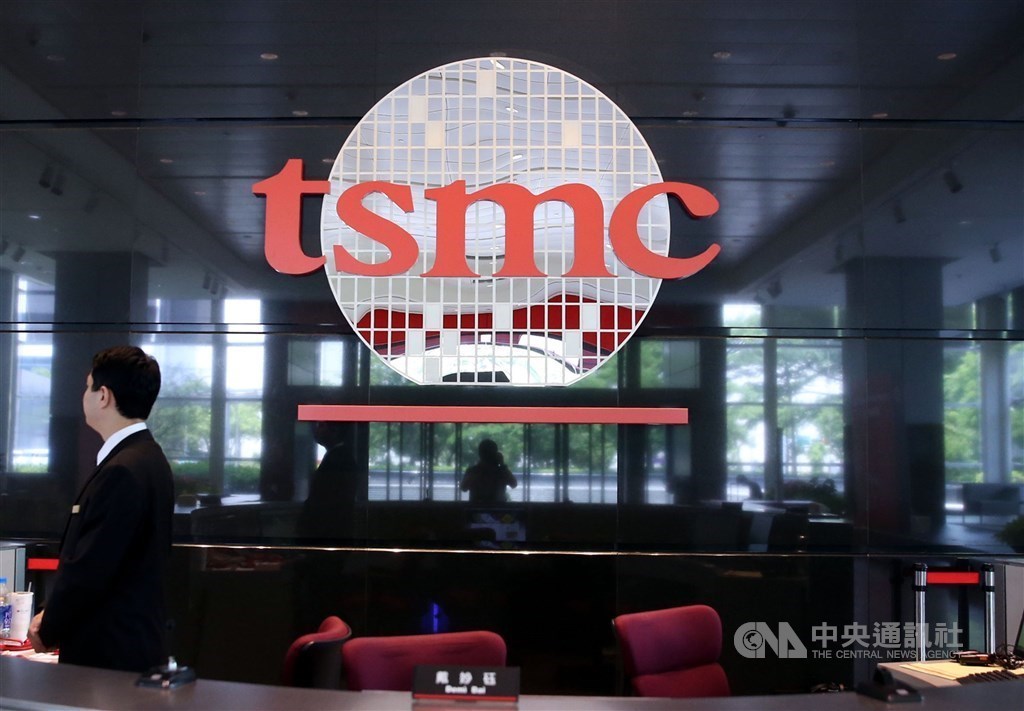 Taipei, June 23 (CNA) Taiwan Semiconductor Manufacturing Co. (TSMC), the world's largest contract chipmaker, said on Wednesday that its plan to build an advanced 2 nanometer process wafer plant in Hsinchu and later expand production to Taichung remains unchanged.
The statement came after local news media reported that TSMC is set to choose Kaohsiung in the south as the location to build its second 2nm wafer plant instead of Taichung, after the first plant is built in Hsinchu, northern Taiwan.
TSMC said the Hsinchu Science Park remains the top location for the 2nm process plant, and if the new facility needs more space for expansion, the chipmaker will go to the Central Taiwan Science Park in Taichung to roll out 2nm chips.
The local media reported that TSMC has encountered some problems expanding 2nm wafer production from Hsinchu to Taichung as the central Taiwan city has faced a serious water shortage.
In addition, TSMC has not yet reached a deal to purchase the land needed for the 2nm wafer expansion in Taichung, the reports said.
As a result, TSMC has turned its attention to Kaohsiung to evaluate the possibility of building a facility in the city's Ciaotou industrial park, the reports added.
In response to the reports, TSMC said the company always takes into account many factors before a decision is made to build a new plant, and is still looking at possibilities for future expansion.
However, the chipmaker emphasized its choice of Hsinchu and Taichung for the 2nm wafer facility construction is unchanged.
The 5nm process is the latest technology for which TSMC has launched mass production since the second quarter of last year.
The company has also started the development of the more sophisticated 3nm and 2nm processes, and commercial production of the 3nm process is scheduled for 2022 in Tainan, southern Taiwan.
Outside Taiwan, TSMC is building a wafer plant in the U.S. state of Arizona using the 5nm process, which is scheduled to begin production in 2024.
TSMC, which has more than 50 percent of the global pure wafer foundry market, has announced it will spend US$30 billion in capital expenditure in 2021, the highest-ever capex amount for the company, to expand production and upgrade its technologies in a bid to cement the lead the company has over its peers.