CORONAVIRUS
/
Confidence in economic outlook weakens as COVID-19 spikes globally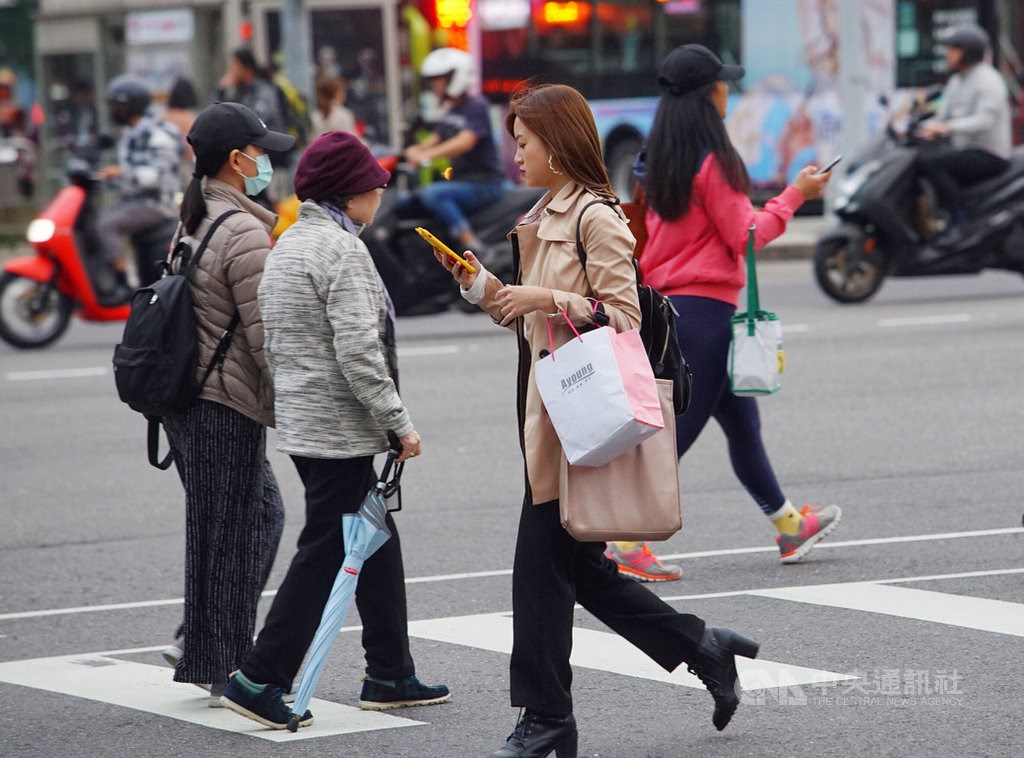 Taipei, July 25 (CNA) Confidence in the domestic economic outlook weakened in July, as COVID-19 cases continued to rise worldwide, although Taiwan has been doing well to fight the virus, according to Cathay Financial Holding Co.
Citing a survey conducted July 1-7, Cathay Financial said earlier this week that 44.2 percent of its clients think the fundamentals of the domestic economy would improve over the next six months, while 31.1 percent said it would get worse.
That translated into an optimism index of 13.1 for the next six months, down from 19.3 in a similar poll in May, the company said.
However, the optimism index for the current economic conditions rose in July to minus 18.2 from minus 42.5 in June, marking the third consecutive month of improvement, the survey showed.
Amid a continued escalation of the COVID-19 pandemic globally, the optimism index for Taiwan's stock market fell to 5.2 in July from 10.7 in June, while the index that gauges the willingness to take risks in the equity market rose to 4.3 from 3.4, the survey indicated.
In July, the index assessing the willingness to spend on large ticket items rose to 7 in July from 1.3 in June, and index gauging the willingness to buy durable goods rose to minus 17.6 from minus 23.5, according to the survey.
The respondents pegged Taiwan's 2020 economic growth at 1.4 percent, up 0.1 percentage points from a similar survey in June, with 84 percent saying they expect the growth to top 1 percent for the year, compared with 79 percent in the June poll.
The forecast was slightly lower than that of the government, which projected in late May that Taiwan's gross domestic product growth for 2020 will be 1.67 percent.
The survey collected 21,260 valid online questionnaires from clients of Cathay Life Insurance and Cathay United Bank, which are 100 percent owned by Cathay Financial.
View All