Taiwan's jobless rate rises for 3rd consecutive month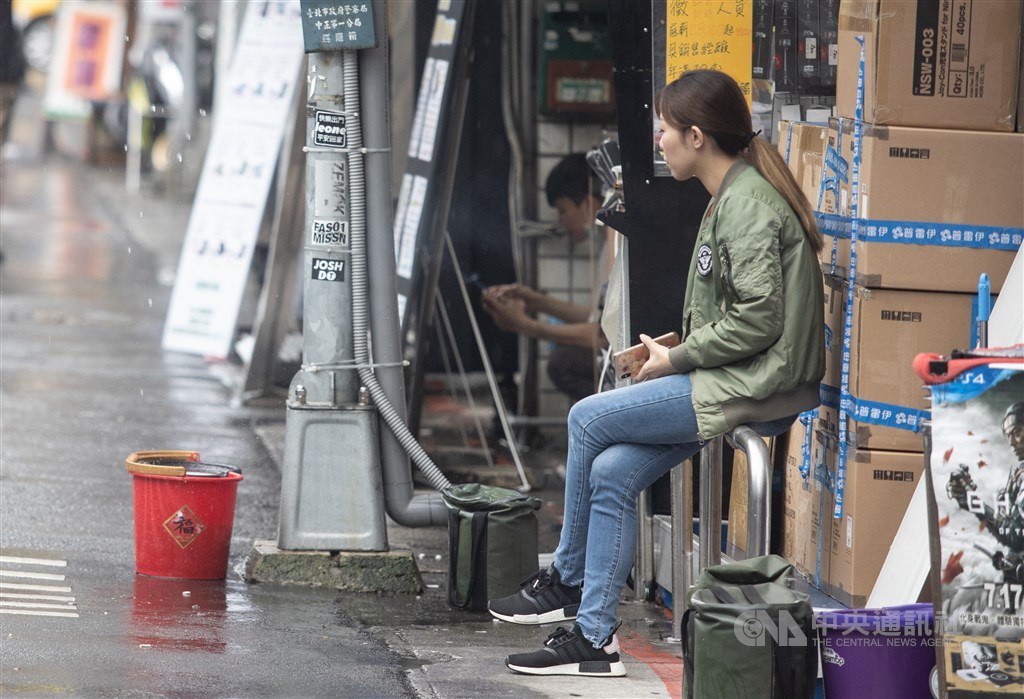 Taipei, May 22 (CNA) Taiwan's unemployment rate edged up slightly for the third consecutive month in April due to the economic impact of the COVID-19 coronavirus pandemic, the Directorate General of Budget, Accounting and Statistics (DGBAS) said Friday.
The unemployment rate showed a 0.31 percentage point rise in April from a month earlier to 4.03 percent, but after seasonal adjustments, it was 4.10 percent, a monthly increase of 0.34 percent percentage points, DBGAS data showed.
In April, the number of unemployed people in the country increased by 36,000, or 8.15 percent, from the previous month to 481,000, according to the DGBAS.
According to the statistics bureau, Taiwan's labor force participation rate in April was 59.06 percent, a drop of 0.05 percentage points from the previous month.