Fed QE withdrawal has minimal impact on Taiwan: central bank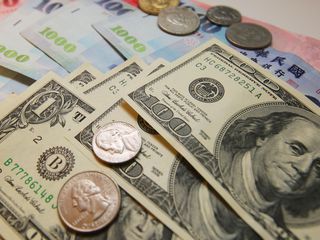 Taipei, March 4 (CNA) The United States Federal Reserve's tapering off of its quantitative easing program has had less of an impact on Taiwan than on other emerging economies, the central bank said in an advance copy of a report obtained Tuesday.
The report, due to be delivered at the Legislature on Thursday, noted that some industrialized countries adopted quantitative easing policies during the global financial crisis.
But the policy has not necessarily benefited the world economy, it said, and could instead impact emerging economies and disrupt the stability of the world financial market.
The report said that the impact on Taiwan has been comparatively small, however, as the country's current account has continued to show a surplus, and it boasts ample foreign exchange reserves and limited foreign debts, reducing the pressure of capital flight.