2023 Taiwan Swinging Skirts LPGA tournament canceled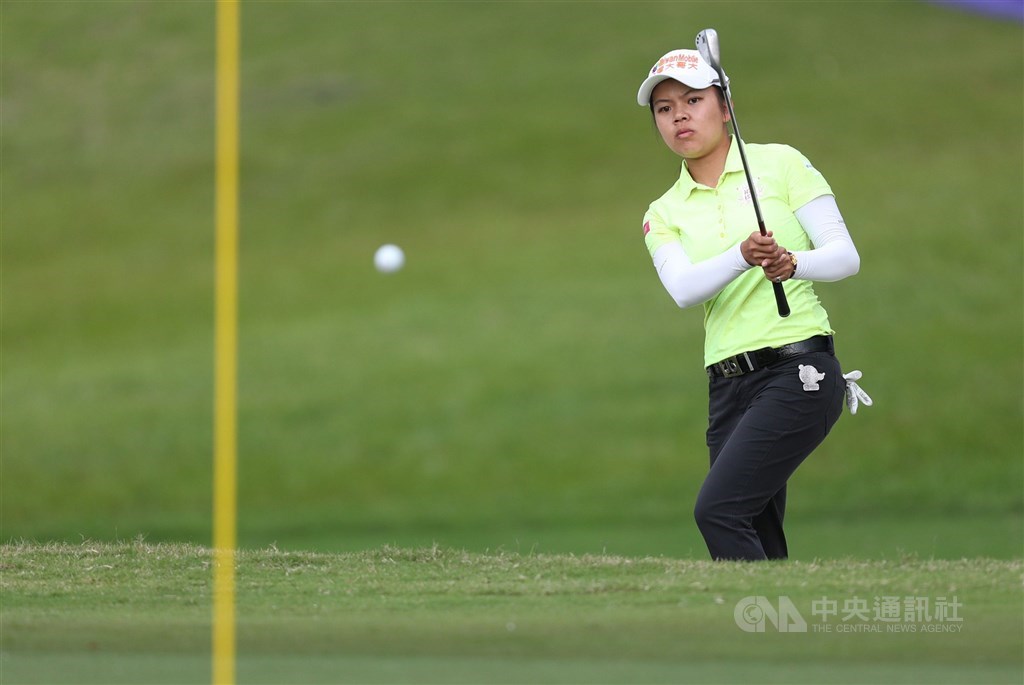 Taipei, March 24 (CNA) The Ladies Professional Golf Association (LPGA) and Taiwan's Swinging Skirts Golf Foundation have mutually agreed to cancel the 2023 Taiwan Swinging Skirts LPGA, scheduled for Oct. 26-29, due to operational factors.
The tournament, which was not played from 2020 to 2022 due to COVID-19, had struggled to find LPGA-accredited courses in Taiwan and the fees being quoted by courses that were accredited were so high they even "surprised LPGA headquarters," according to the foundation on Friday.
There were also concerns of "certain regulations" that added to the uncertainty of running the tournament, the foundation said in a statement, without elaboration.
The LPGA confirmed the suspension in a press release the previous day, citing operational factors.
The event was to be played as part of the LPGA's annual Asian swing late in the year that has also typically included China, South Korea and Japan.
The Taiwan LPGA event was launched in 2011 at the height of Taiwanese LPGA star Yani Tseng's (曾雅妮) popularity as the Sunrise LPGA Taiwan Championship.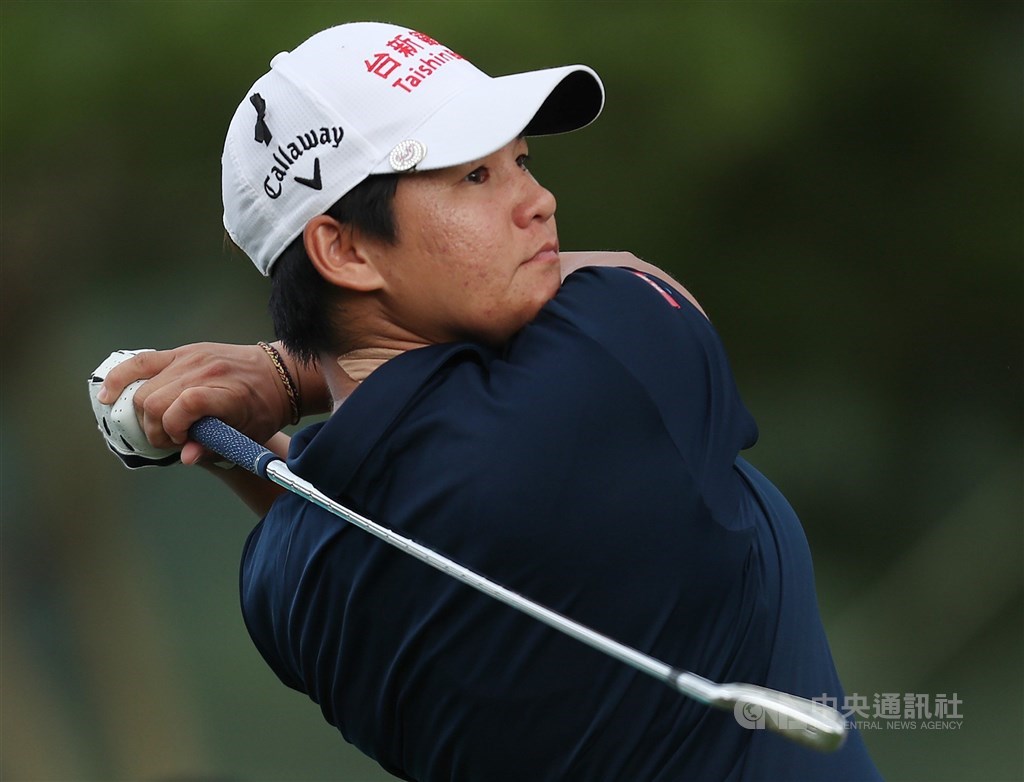 It was then sponsored by Fubon Financial Holdings from 2014 to 2016 before the Swinging Skirts Foundation took it over in 2017.
The tournament had been played at the Sunrise Golf & Country Club in Yangmei from 2011 to 2013 and at the Miramar Golf Country Club from 2014 to 2019.
The U.S.-based association said more information of the LPGA Tour schedule for the week of Oct. 22 will be shared in the near future.