National Day fireworks display to be held in Taichung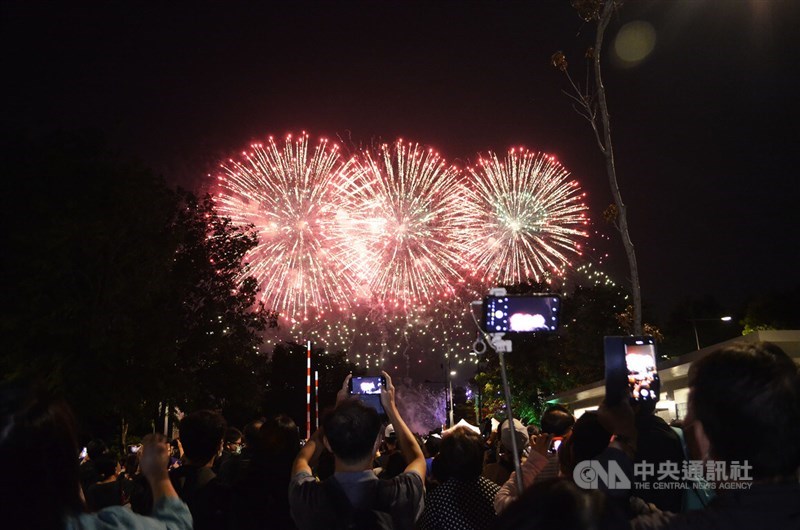 Taipei, June 9 (CNA) The annual fireworks display on the National Day of the Republic of China on Oct. 10 will be held in Wuqi Fishing Port in Taichung, Deputy Interior Minister Hua Ching-chun (花敬群) announced Friday.
It will be the first time the fireworks will be held in the central Taiwan city since 2014, Hua said in a statement.
Hua, who is also the secretary-general of the National Day Preparation Committee, described the National Day fireworks display as an important national festival that plays the role of unifying people and drawing international attention.
Both President Tsai Ing-wen (蔡英文) and Legislative Speaker You Si-kun (游錫堃), who chairs the National Day committee, have expressed their support for having Taichung serve as the venue this year, Hua said.
Meanwhile, Taichung Mayor Lu Shiow-yen (盧秀燕) said it was the good fortune of Taichung resdents to be able to watch the fireworks in person this year rather than on their television sets.