CORONAVIRUS
/
Japanese tour operators to visit Taiwan, amid border reopening signs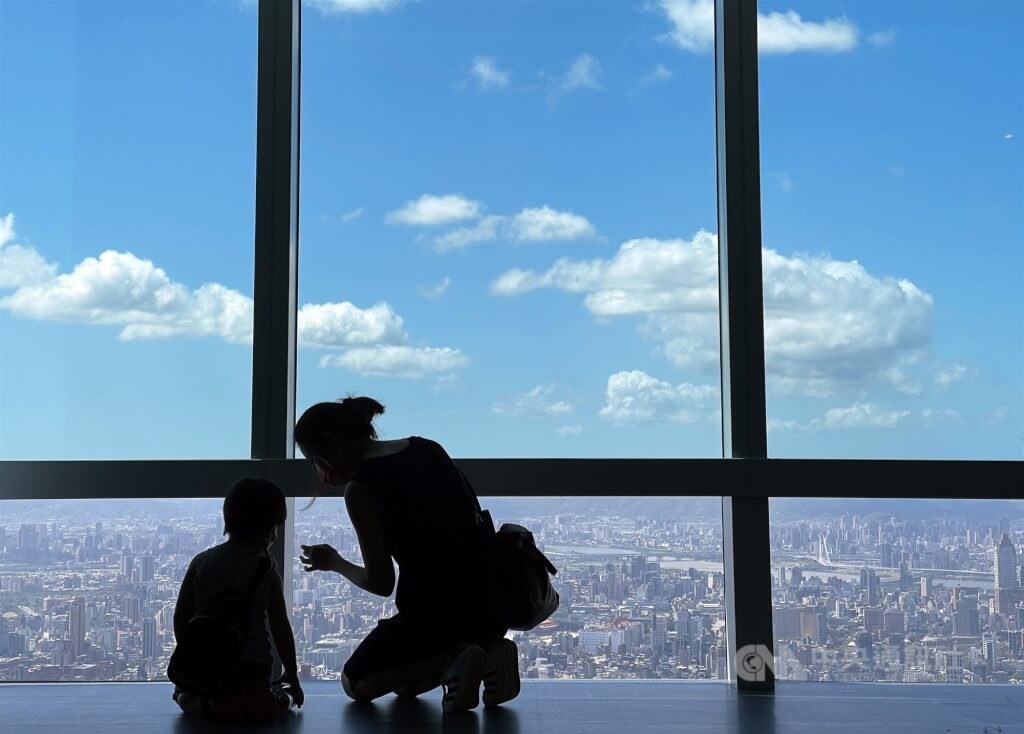 Taipei, July 23 (CNA) A group of 25 Japanese tour operators are set to arrive in Taiwan on July 31 for a four-day tour, as the country prepares to reopen its borders amid hopeful signs that the COVID-19 pandemic is easing, sources said Saturday.
The visitors will be the first group of foreign nationals to enter Taiwan for tourism purposes since the country banned all foreign nationals, with the exception of those holding a resident certificate or special entry permit for purposes other than tourism on March 19, 2020.
The tour operators will visit Taipei 101, Jiufen and Heping Island park, Keelung in northeastern Taiwan, and the former site of a kimono store in the city opened by the great-grandfather of Prime Minister Kishida Fumio of Japan, according to sources at the Ministry of Transportation and Communications (MOTC).
Meanwhile, the visitors will also take a ride on a sightseeing restaurant bus around Taipei, including a visit to Sun Yat-sen Memorial Hall, where the Taiwan Lantern Festive will be held next year, while also meeting with local tour operators and officials from the MOTC's Tourism Bureau, the sources said.
Sources told CNA that the group will be exempted from the current "3+4" quarantine rules that require arrivals to spend three days in quarantine followed by four days of self-monitoring during which they have to avoid social gatherings.
However, due to COVID-19 concerns, necessary measures will be put in place to prevent the visitors from coming into contact with the general public during the trip, according to the sources.
In addition, the sources said plans to invite tour operators from other countries for similar tours are underway, as part of the government's preparations to open up Taiwan to international tourists.
Related News
July 22: Taiwan reports first COVID-19 BA.2.75 sublineage case
July 20: Taiwan expands second booster eligibility to people aged 50 and older
July 19: Taiwan to allow entry of 6 groups of foreign nationals
July 17: Taiwan planning to restart inbound tourism: President Tsai
July 15: Taiwan records first community spread of BA.5: CECC
July 13: New COVID wave from BA.4, BA.5 may start late August: CECC
July 7: Taiwan raises weekly arrivals cap, loosens pre-entry PCR requirement
View All