Taiwan saves record amount of power during Earth Hour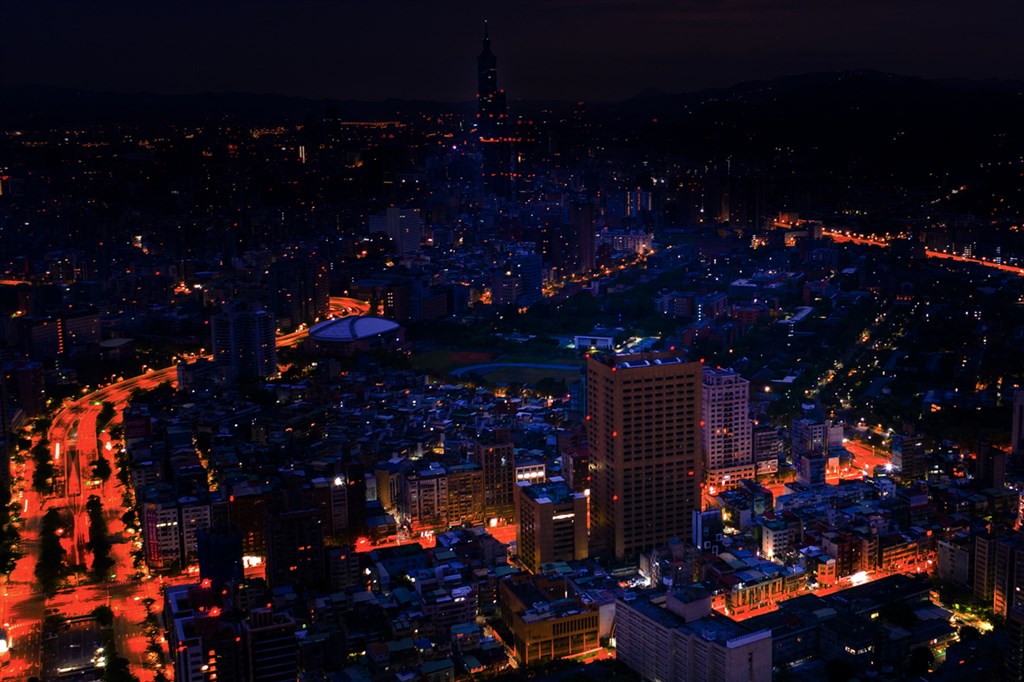 Taipei, March 28 (CNA) Taiwan saved 125,000 kilowatt-hours of electricity, a record high, during a collective observance of Earth Hour on Saturday evening, according to state-owned electricity supplier Taiwan Power Co. (Taipower).
Several major landmarks in Taiwan, including the Presidential Office and Taipei 101, joined the global event by turning off their lights from 8:30 p.m. to 9:30 p.m. on Saturday.
The reduced electricity use in that hour was the equivalent of saving 63.6 metric tons of carbon dioxide emissions, the highest since Taiwan began observing the event in 2010, Taipower said in a press statement.
The second highest amount of electricity Taiwan has saved during Earth Hour was recorded in 2020, with 120,000 kilowatt-hours of electricity saved, Taipower said.
Taipower spokesperson Chang Ting-shu (張廷抒) told CNA that in Taiwan, the number of participants and the amount of electricity saved have grown throughout the years.
"We hope this trend will continue and that people in Taiwan can keep up habits that help save electricity and benefit the environment," Chang said.
The annual event, usually held toward the end of March, encourages individuals, communities and businesses to turn off non-essential lights for one hour as a symbol of their commitment to helping make the planet sustainable in the future.
Earth Hour, organized by the World Wildlife Fund, is in its 14th year since the first lights out event was held in Sydney in 2007.