CORONAVIRUS
/
Indonesian student tests positive for COVID-19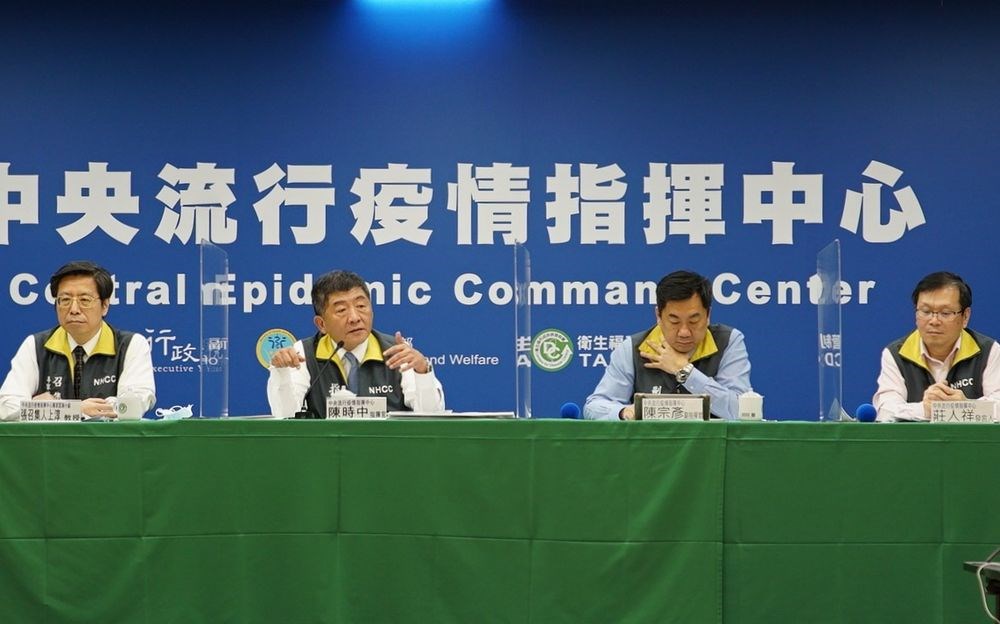 Taipei, Oct. 21 (CNA) An Indonesian student who recently arrived in Taiwan has tested positive for COVID-19, bringing the total number of cases in Taiwan to 544, the Central Epidemic Command Center (CECC) said Wednesday.
The student traveled to Taiwan on Oct. 5 with five other Indonesian students, and presented proof of a negative COVID-19 test taken within three days of his flight, according to the CECC.
He was sent to a quarantine hotel upon arrival and tested again after completing his mandatory 14-day quarantine on Oct. 20. His results came back positive the following day, the CECC said.
He was tested for the disease because the CECC requires all arriving international students to be tested for COVID-19 when they reach the end of their quarantine period.
The five students with whom he traveled to Taiwan have so far tested negative, the CECC went on.
Although the patient did not report any symptoms to health authorities when he was in quarantine, he later admitted that he began to have a cough and a sore throat on Oct. 8, which subsided in two days.
The CECC has advised 13 people, including employees at the quarantine hotel at which the student stayed, two drivers and three of the five students he traveled with, to follow self-health management protocols, as they were adequately protected when they were in contact with the patient.
The other two students, however, will have to go back into quarantine as they stayed with him in the same room after getting tested and were not masked.
The CECC is still working to identify the other passengers who sat near the patient on his flight to Taiwan, it said.
To date, Taiwan has recorded 544 cases of COVID-19, with 452 classified as imported. Of the total, 495 have recovered, seven have died and 42 are in hospital care, according to CECC data.
Globally, COVID-19 has infected over 40.7 million people in 187 countries and regions, with 1,126,191 fatalities, according to CECC statistics as of Wednesday.
View All