Restrictions set on use of hepatitis C drug Maviret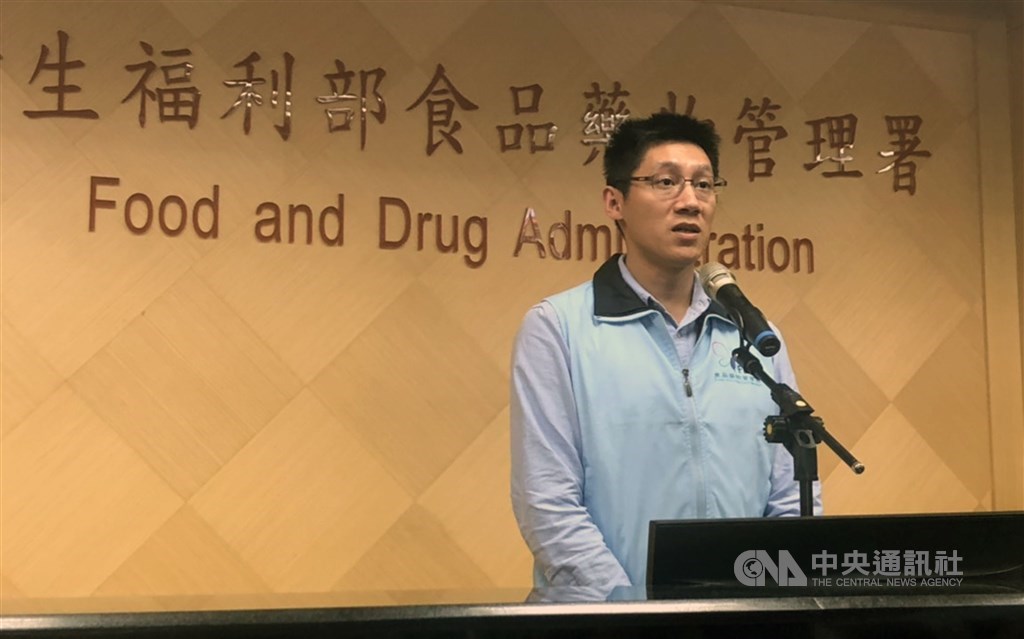 Taipei, July 8 (CNA) Taiwan's Food and Drug Administration (FDA) has imposed restrictions on the use of an antiviral medicine used to treat patients with chronic (long-term) hepatitis C, an infectious disease that affects the liver.
In a statement released Wednesday, the FDA announced it was banning the hep C drug Maviret from being prescribed for patients with moderate or severe liver impairment (Child-Pugh B or C), or those with decompensated liver disease in Taiwan.
It cited a warning from the United States FDA that glecaprevir and pibrentasvir, the active substances in Maviret, could worsen the conditions of patients with moderate or severe liver impairment.
The Child-Pugh score is a system for assessing the prognosis of chronic liver disease, primarily cirrhosis. It is determined under a three-tier scale, with C the most severe.
Hung Kuo-teng (洪國登), a division chief in charge of medication affairs, told CNA that in 2019 around 16,000 patients in Taiwan were prescribed Maviret, which is covered by the country's national health insurance system.
The National Adverse Drug Reactions Reporting System has recorded six cases of suspicious liver-related adverse reactions since July 2018 in patients taking Maviret, including one death and five cases of jaundice, a condition causing skin and the whites of eyes to turn yellow, he said.
Although the cases are all related to the drug, it is also possible that the symptoms resulted from already ill-functioning livers or liver ailments that got worse, Hung said.