Indonesian migrant worker jumps to death during immigration raid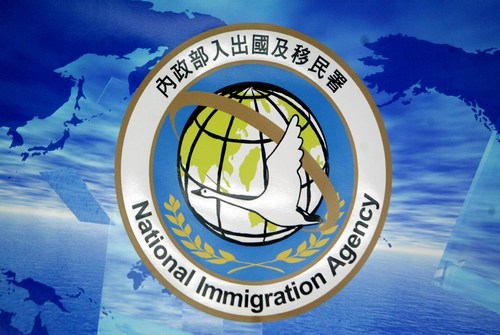 Taipei, July 6 (CNA) An Indonesian female migrant worker died Thursday after she jumped from the third floor of a building in northern Taiwan and suffered head injuries during an immigration raid, the National Immigration Agency (NIA) said.
The Taoyuan office of the NIA's Northern Taiwan Administration Corps said it was tipped off the previous evening that there were were a lot of absconded migrant workers at a logistics factory in Tayuan District, Taoyuan City.
Immigration officers found 17 illegal migrant workers during the raid. Four of them tried to flee, among them the female worker in her 30s and identified as Danisah, who jumped from the third floor, sustaining fatal head injuries.
She showed no vital signs before arriving at the hospital and doctors pronounced her dead after failed attempts to resuscitate her.
Several others suffered minor injuries.
Immigration authorities were still investigating the incident and have notified the employers of the migrant workers to come forward.
They said that to ensure the security of the upcoming Summer Universiade, they have stepped up inspections of large hangout places or possible hideouts for absconded migrant workers.
The sports extravaganza is scheduled to take place in Taipei Aug. 18-30.
(By Chiu Chun-chin and Lilian Wu)ENDITEM/J